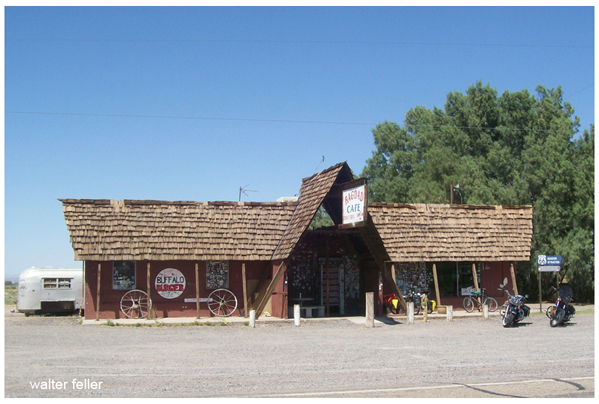 "Bagdad Cafe" refers to both a 1987 film and a subsequent television series. The film, originally titled "Out of Rosenheim," was directed by Percy Adlon. The story revolves around a German tourist named Jasmin Münchgstettner, played by Marianne Sägebrecht, who finds herself stranded in the Mojave Desert. She ends up at a run-down motel and café called the Bagdad Cafe, where she forms an unlikely friendship with the cafe's owner, played by CCH Pounder.
The film explores themes of isolation, friendship, and cultural differences, and it gained acclaim for its unique characters and quirky charm. The original German title, "Out of Rosenheim," refers to the character's departure from her mundane life in Rosenheim, Germany.
The film's success led to the creating of a television series titled "Bagdad Cafe," which aired from 1990 to 1991. The TV series continued the film's story, featuring some of the original characters and expanding on the adventures at the Bagdad Cafe.
Both the film and the TV series have garnered a cult following for their offbeat and heartwarming storytelling. The Bagdad Cafe itself, located in Newberry Springs, California, along Historic Route 66, has become a popular tourist attraction.