Desert Rivers:
Colorado River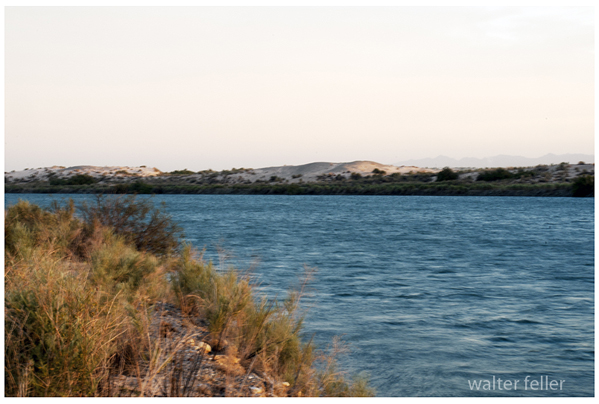 The Colorado River runs approximately 1,450 mi (2,330 km) from the western slopes of the Rocky Mountains across the southwestern United States to the Gulf of California in northwestern Mexico. Heavy use of the river has depleted the lower course of the river in Mexico such that it no longer reaches the sea in any consistant stream.
Upper Desert Colorado River
Grand Canyon to Hoover Dam
Hoover Dam
Hoover Dam is a project of the Bureau of Reclamation, Department of the Interior. Reclamation's mission is to manage, develop and protect water and related resources in an ...
Lower Desert Colorado River
Hoover Dam to Lake Havasu