Digital-Desert (Mojave)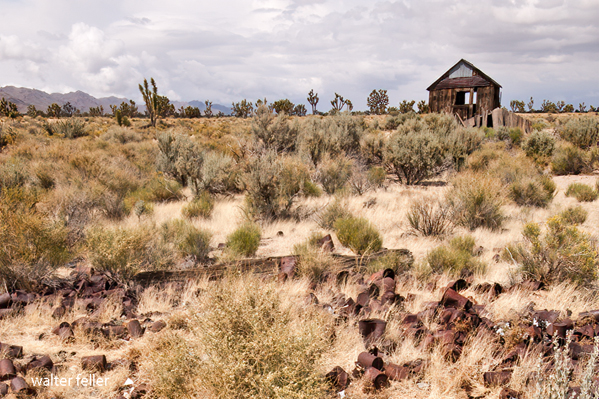 What & Where is the Mojave Desert?
The Mojave Desert occupies a significant portion of Southern California and parts of ...

Nature

Ecology

: Desert Wildlife & Desert Plants Geology, flora, fauna, and climate, working together to form the Mojave Desert environment and ecology. Coyotes, snakes, lizards and lots and lots of rats; the plants they eat as well as what eats what and how they otherwise interact in and have adapted to a severe environment.

Parks & Forests

The national parks we've all heard of such as Death Valley and Joshua Tree. National forests and some not-so-well known state and county parks that are special.

Wilderness Areas

It was all wilderness once, these are places that have been set aside and the signs of man do not remain.

Geology & Natural Formations

Beautiful and majestic formations and ranges abound in the Mojave desert. What they are and how they were created.

Points of Interest

Places to go, things to see and other destiinations throughout the Mojave Desert.

Regional Map Guide

Interactive index map to the Mojave Desert.

People

& History Histories of the groups and cultures of the Mojave. Summary information on people of influence.



Native Cultures

Man has lived in the Mojave for thousands of years and the desert was populated by people who knew how to live integrally with the land.

Roads and Trails

The trails of then and the corridors of now. Also hiking trails and backroads



Ghost Towns

& Gold Mines Abandoned communities and the gold and silver mines that powered them.

Communities

Contemporary towns and cities.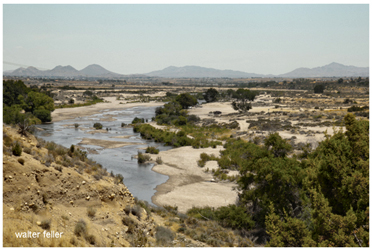 Featuring the Mojave River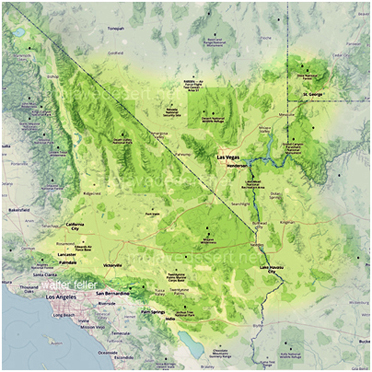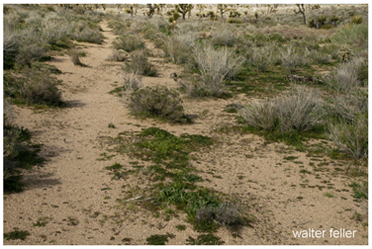 Historic Roads & Trails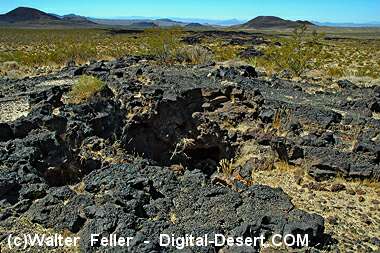 Craters & Lava Flow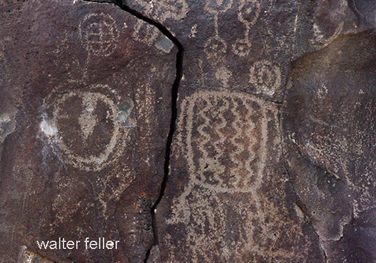 Petroglyphs
Sand Dunes
Dry Lakes (Playas)