"Seldom Seen Slim" was a nickname for a man named Charles Ferge, who lived in the Panamint Valley of California. He was known for his reclusive lifestyle and infrequent appearances in town, leading to the nickname "Seldom Seen Slim." He was a prospector and a colorful character in the region's history. The nickname reflects his tendency to avoid social interactions and to be rarely seen by others.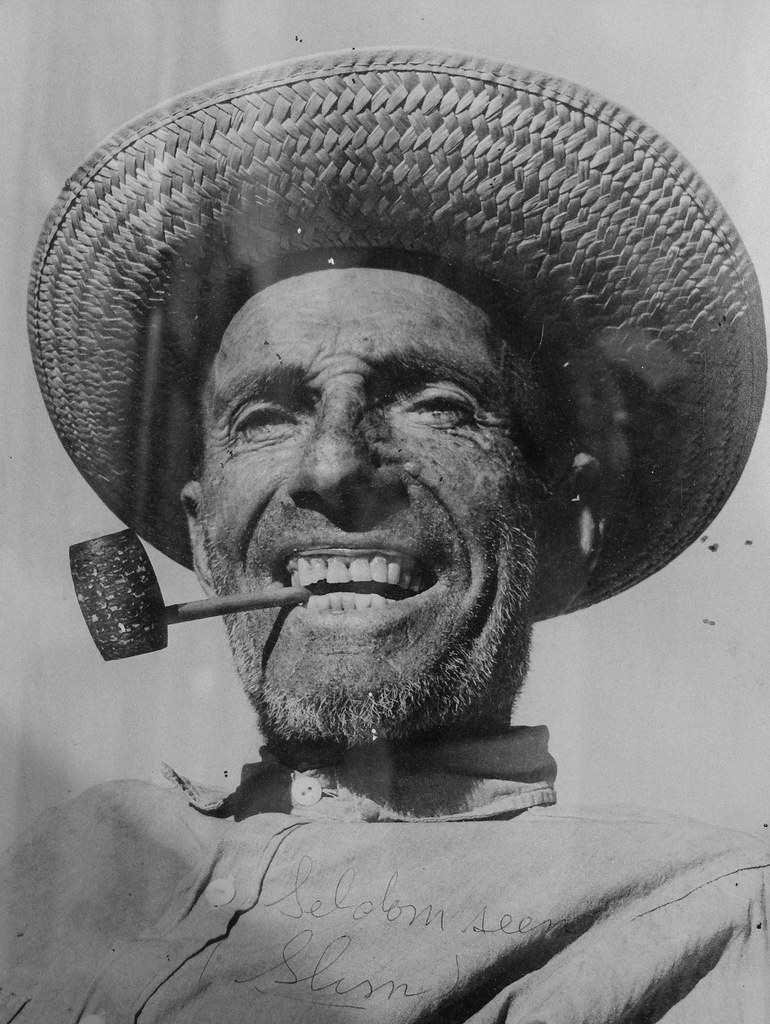 He claimed he wasn't lonely because he was half coyote and half burro!
AKA "Seldom Seen Slim"
"Me lonely? Hell no! I'm half coyote and half wild burro."
Seldom Seen Slim said these words many times, and they are the epitaph on his grave at Ballarat Cemetery in Ballarat, California.
Seldom Seen Slim, named Charles Ferge by his parents, was born in Illinois in 1881, according to wellfare records. Slim always said, "I got no people, I was born in an orphanage.
Slim came to Ballarat sometime between 1913 and 1917, not long after the town was abandoned by the miners who had been seeking their fortunes in the silver mines of the Panamint Mountains. He became the last resident of Ballarat, now a ghost town. Slim had a reputation as a recluse with a cantankerous side. He didn't believe in showers or baths because "bathing was a waste of water". Although, he did make into town for his annual haircut and bath whether he felt he needed it or not!
Slim was a visitor to Trona when the time came to stock up on supplies of tobacco for his corn cob pipe and to replenish his bottle of hooch. His reputation was so widespread that Walter Knott had statues of "Seldom Seen Slim" made and placed in his Knotts Berry Farm and Ghost Town in Buena Park, CA.
Slim was found ailing in his rundown trailer in Ballarat's ruins and was taken 70 miles to Trona, where he survived only five days. His funeral was in Boot Hill in 1968 and was broadcast on television around the country before cable, as he was the last of a breed of prospectors who spent their lives living on the Mojave Desert in and around Death Valley. He was the first to be buried in the Ballarat cemetery in half a decade. After Slim's death in 1968, at the age of 80, the United State Department of the Interior approved the naming of a peak in the Panamint Mountains in honor of Charles Ferge. The peak is now named "Slim's Peak".
Ref = findagrave