by J.C. Davis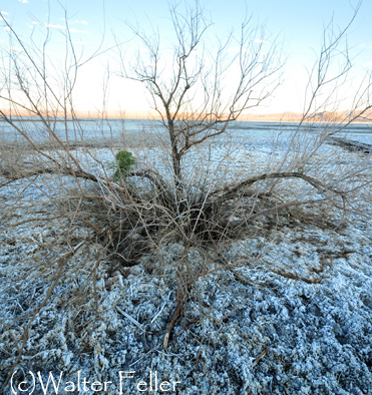 Over the sagebrush desert gray,
Through alkali patches pale,
It stretches away and away and away –
The weary overland trail.
Where they who followed have smoothed the path
For the track of the iron horse
Between the rocks and around the hills
It threads its sinuous course.
And ever the wagon tracks diverge,
Like strands of a parted skein;
And anon the old trail straightens out
And gathers them again.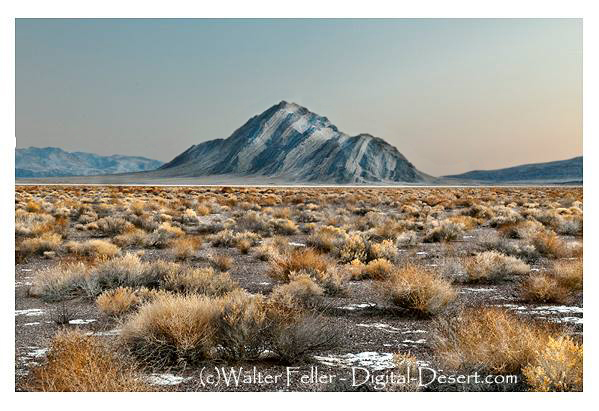 When bison fleeing the red man's chase
Stampeded the toiling train.
And dust clouds rose as thundering herds
Swept over the rolling plain.
These deep-worn ruts that divide the bank
At this dry arroyo's brink
Still tell of the awful, maddening thirst
Of the beasts that rushed to drink.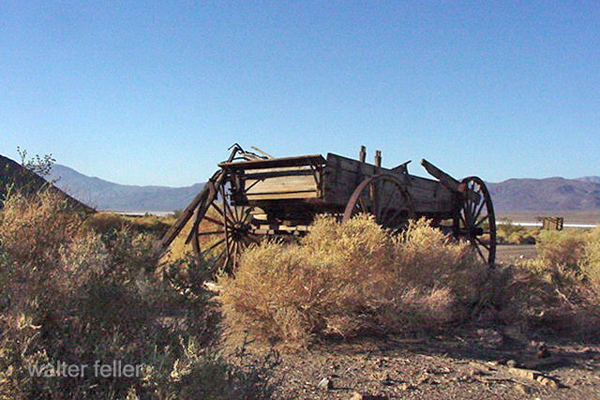 Rushed down to drink, too oft, alas,
To find but a bed of dust,
Or, here and there, a sunken pool
White with alkali crust.
And many a rock was an ambuscade
That sheltered a skulking foe;
And wild shrieks echoed the Indian yell,
While men and women and children fell
And arrows flew like snow.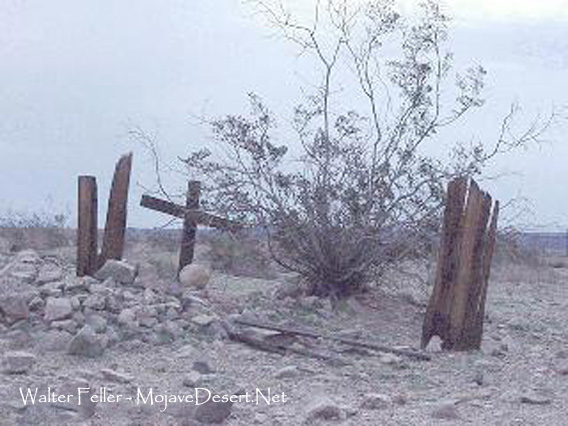 And smoking heaps in the dawn-light gray
Unfolded the tragic tale
Of the wagon camp that was sacked and burned
On the winding, windswept trail.
And many a ghastly heap of bones,
Bleached white by the sun and wind,
Is the final record of man or beast
That faltered and fell behind.
Who runs may read, as he speeds along,
Its record of blood and tears;
May see dim specters wan and worn,
The ghosts of the vanished years.
My heartbeats quicken, the trail grows dim,
My eyes are blind with tears
As | think with pity and pain and pride
Of those daring pioneers.
And in fancy I see, as my palace winged
Flies over the iron rail
The long, slow-creeping, wagon train
That traveled the overland trail.