Rand Schist of Rand Mountains, Schistose rocks of Rand Mountains described briefly ·by Hess (1910, p.28-29, 46) and by Hershey (1902a, p. 273); named, described, and mapped as Rand Schist by Hulin ( 1925,p. 23-31, pl. 1), and officially adopted for use in this report.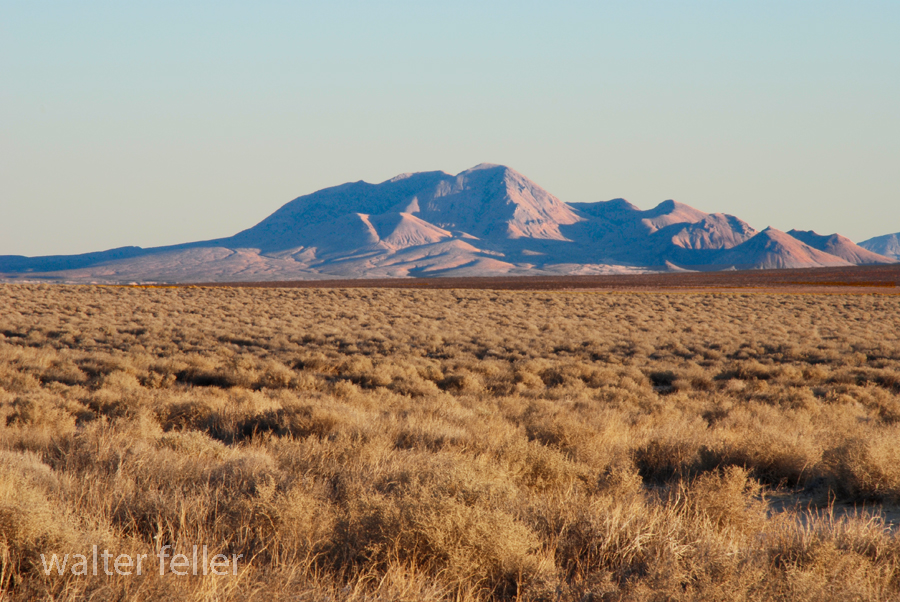 Rand Schist folded into anticlinal arch plunging gently westward as indicated by foliation attitudes (figs. 3, 4). On north, schist overlain by gneissic rocks (Johannesburg Gneiss of Hulin), separated by possible fault or thin zone of cataclastic(?) transitional rock; on south and near Randsburg, schist intruded by quartz monzonite; extends unknown distance westward under ·alluviated valley, possibly to Garlock fault. Possibly 10,000 feet of schist exposed; lithology identical to that of Pelona Schist of Sierra Pelona and of Tehachapi Mountains; gray schist, predominating over green schist, contains occasional pods of fibrous actinolite schist; thin layers of quartzite and of marble, mostly in southern and western exposures. In exposures northeast of Johannesburg, albite content of schist increases to 75 percent.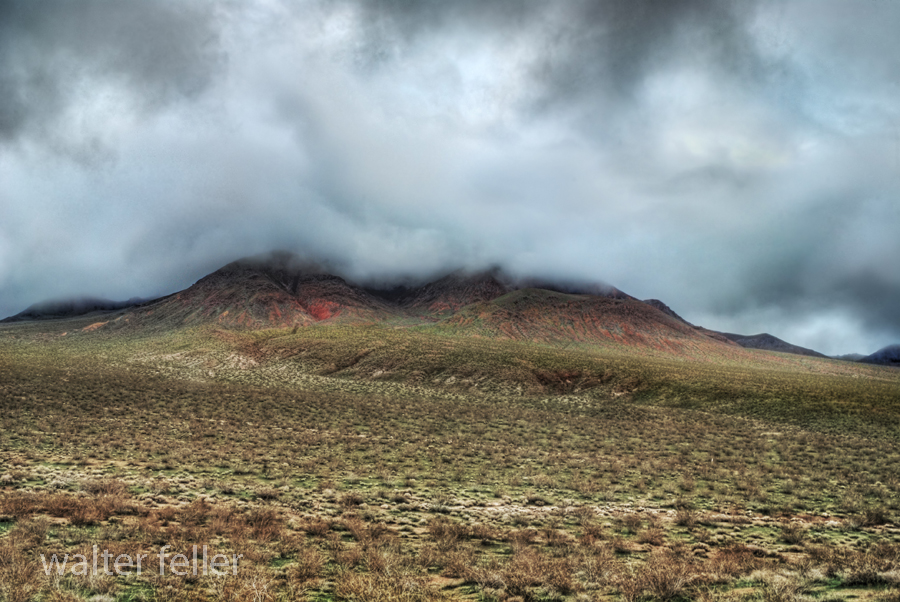 Type locality of Rand Schist designated as generally north-dipping section in Rand Mountains (fig. 4), from quartz monzonite intrusion just south of Randsburg northward to contact with overlying(~) gneiss about 3 miles north of Randsburg.
From;
Areal Geology of the Western Mojave Desert California
By THOMAS W. DIBBLEE, ]R.
GEOLOGICAL SURVEY PROFESSIONAL PAPER 522 – 1967