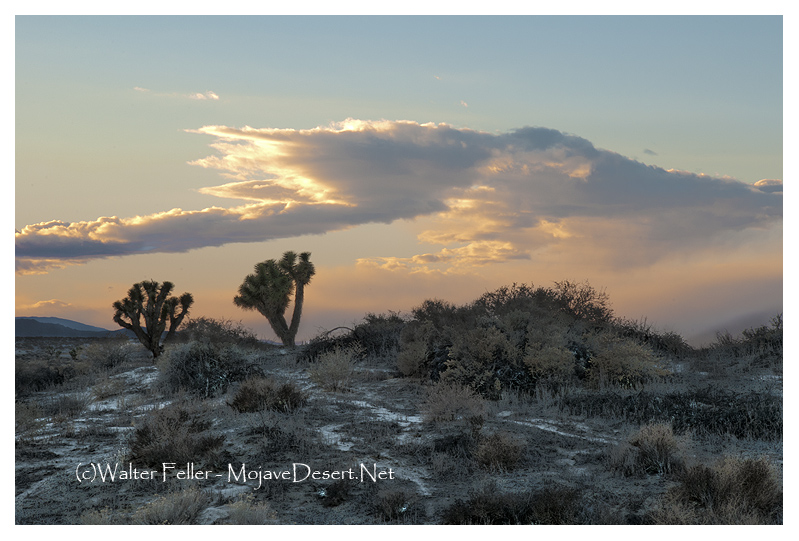 The desert, a vast expanse of arid land, holds an enigmatic allure that has captivated explorers, writers, and artists for centuries. In its barrenness lies a certain indifference, an apathy that transcends the human realm. It is a world of endless silence, where life struggles to survive, and time appears to stand still. This place, looking into the indifferent nature of the desert, exploring its striking beauty, unforgiving climate, and ability to evoke a sense of insignificance in the face of its vastness.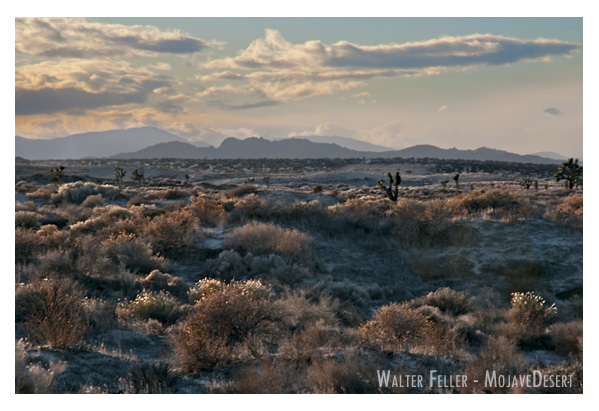 The desert's indifference is paradoxically intertwined with its mesmerizing beauty. Stretching as far as the eye can see, the landscape is dominated by sand dunes, rocky outcrops, and expansive plains. The desert's neutral color palette, comprising earthy tones of beige, ochre, and rust, creates a harmonious symphony of hues. Its vastness and emptiness instill a sense of awe as if gazing upon an infinite canvas that has been left untouched by human hands.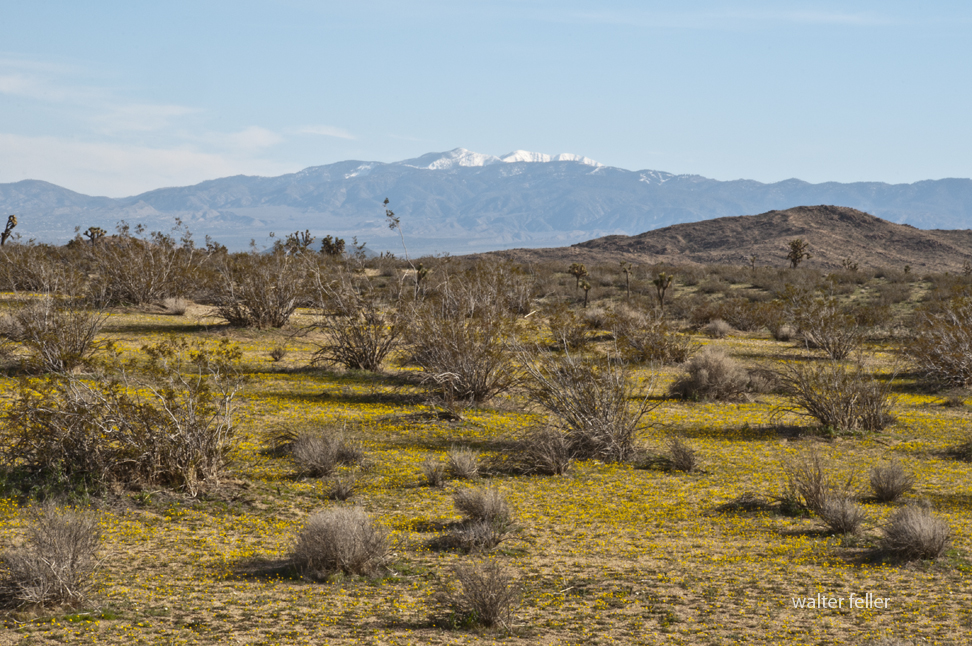 The desert's indifference is most apparent in its extreme climate. The desert's temperatures fluctuate dramatically from scorching heat during the day to bone-chilling cold at night. The barrenness of the landscape exacerbates these conditions, as there are no obstacles to provide shade or shelter. Survival in such an environment requires adaptation and resilience, as even the hardiest of creatures struggle to endure the harshness of the desert's indifference.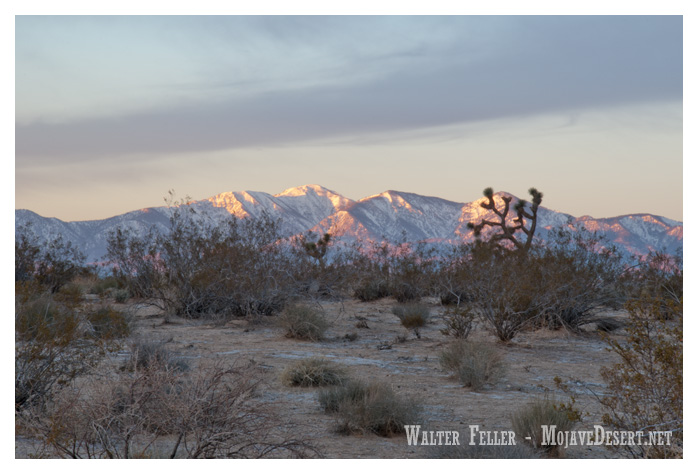 In the desert, time seems to lose its relevance. The shifting sands, sculpted by the wind, erase any trace of human presence, leaving behind a blank canvas for nature to paint anew. The desert's indifference to the passage of time can be both humbling and disorienting. It serves as a reminder of the transience of human existence, as the footprints we leave behind are quickly swallowed by the relentless sands, making us feel insignificant in the face of eternity.
While the desert's indifference may seem daunting, it offers valuable lessons for those who are willing to listen. It teaches us to embrace solitude and find solace in our own company. It encourages us to adapt and persevere in the face of adversity. It reminds us of the impermanence of life and the importance of cherishing the present moment. The desert's indifference serves as a gentle yet profound reminder of our place in the grand tapestry of the universe.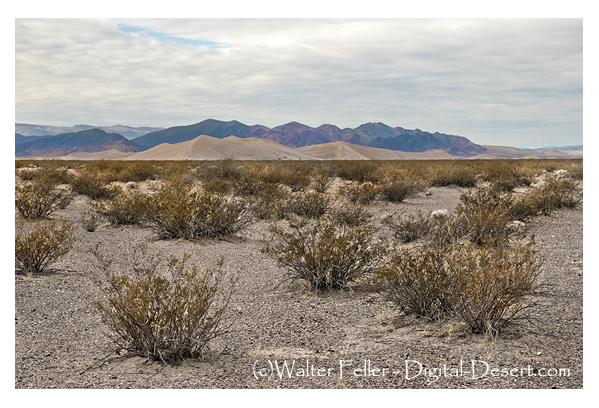 The indifference of the desert is a captivating paradox. Its silent beauty, harsh climate, and timeless sands evoke a sense of insignificance in the face of its vastness. Yet, within its indifference lies wisdom and resilience. The desert beckons us to embrace solitude, adapt to change, and appreciate the fleeting nature of existence. Let us heed its call and find solace in the indifference of the desert, for within its silence lies a profound understanding of the human condition.
(c)Walter Feller