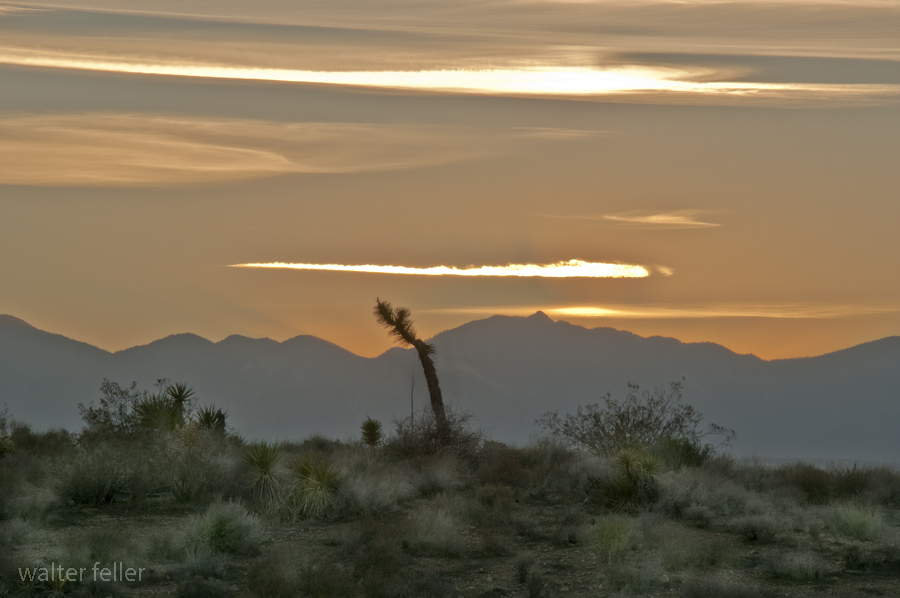 The season of the long shadows is over. Shadows clinging to the trunks of awkward trees, cactus, brush, and the base of rocks, stretched in desperation fearing their silent annihilation in the encroaching dark.
The new season brings foreshortened versions of silhouettes from the south. They emerge from the base of the mountains and then rapidly down the bajadas and canyons and arroyos, as it were. The day is quickly painted over in unsunlight and deep twilight while a cold nether rolls across the bristly plain.
The little rat people may look out of their little rat homes before retreating into their little rat holes to do whatever it is that little rat people do there.
The cutest little adorable cottontail bunny hippity-hops cautiously down the little bunny trail to have a little bunny snack. Or to die. Little bunnies generally do not usually live any longer than the moment they learn what a coyote is.
Alas! At the smother of darkness, the coyote has completed his transformation from a lazy begging dog to a starving psychotic murderer.
—