Introduction: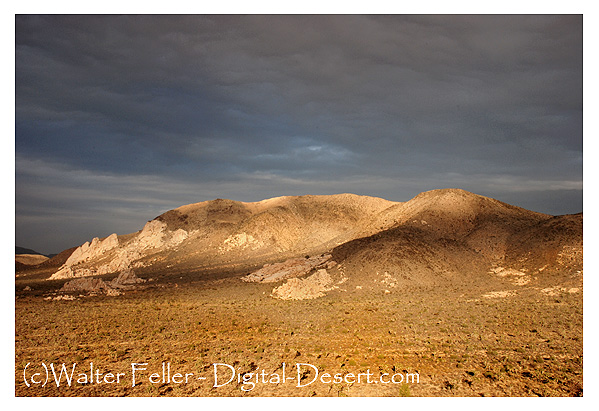 The Mojave Desert, located in the southwestern United States, is known for its vast arid landscape and unique geological formations. Let us now look at Mojave Desert geology. We will explore its ancient history, distinctive landforms, and the forces that have shaped this remarkable desert ecosystem.
Ancient History: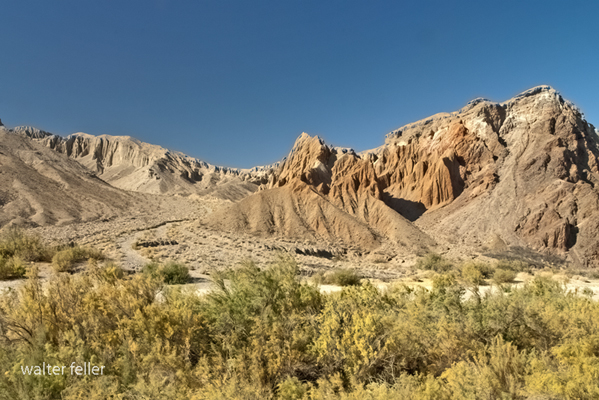 The geological history of the Mojave Desert dates back millions of years. It was formed through a complex interplay of tectonic forces, erosion, and climatic changes. The Mojave Desert is part of the Basin and Range Province, characterized by alternating mountain ranges and valleys. Over time, these forces have sculpted the desert's diverse topography, creating a mesmerizing tapestry of geological wonders.
Distinctive Landforms: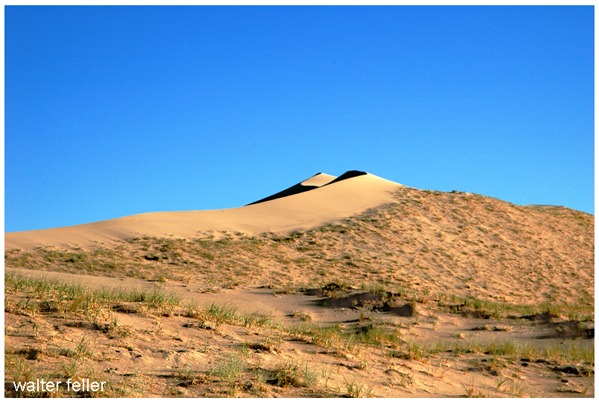 The Mojave Desert is home to many distinctive landforms that capture geologists' and nature enthusiasts' imaginations. One such feature is the Mojave River, which runs through the heart of the desert, shaping its landscape and supporting its own ecosystem. Another notable landform is the Kelso Dunes, towering sand dunes that shift and change with the wind, creating an ever-changing desert scene.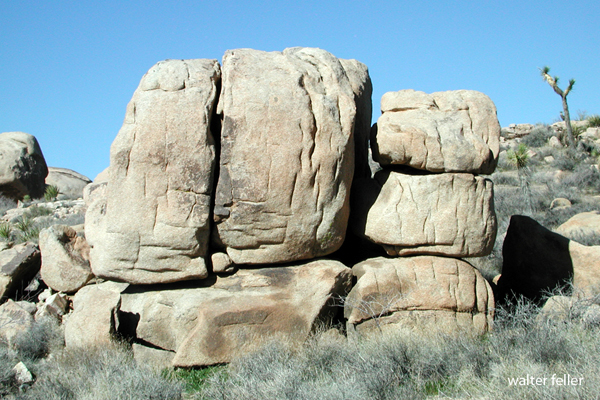 Joshua Tree National Park, located within the Mojave Desert, is renowned for its iconic Joshua trees, which dot the barren landscape. These trees are adapted to the harsh desert environment and symbolize resilience in the face of adversity. The park also boasts mesmerizing rock formations, such as Hidden Valley and Jumbo Rocks, which showcase the desert's ancient geological past.
Forces of Shaping: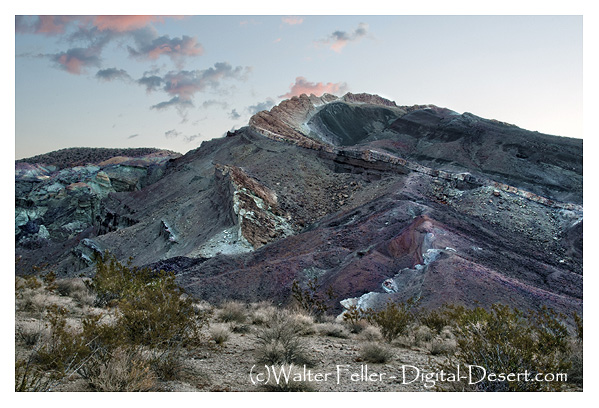 Several key forces have shaped the Mojave Desert's geological landscape. The San Andreas Fault, a major tectonic boundary, runs through the region, causing periodic earthquakes and contributing to the uplift of mountain ranges. Erosion, primarily driven by wind and water, has significantly sculpted the desert's landforms, creating deep canyons, rugged cliffs, and intricate rock formations.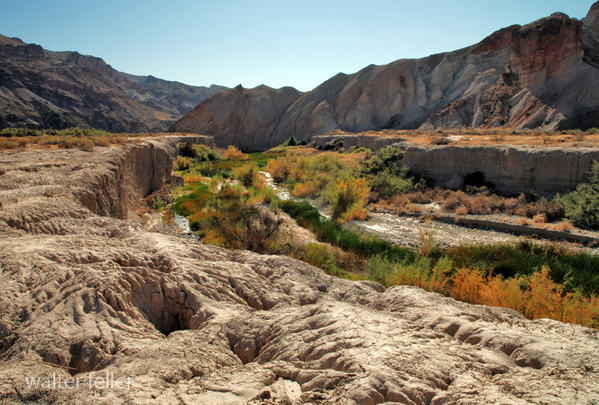 The climate also shapes the Mojave Desert's geology. The region experiences extreme temperature fluctuations, with scorching hot summers and chilly winters. These temperature extremes and sporadic rainfall contribute to rock weathering and erosion and the formation of unique geological features.
Conclusion: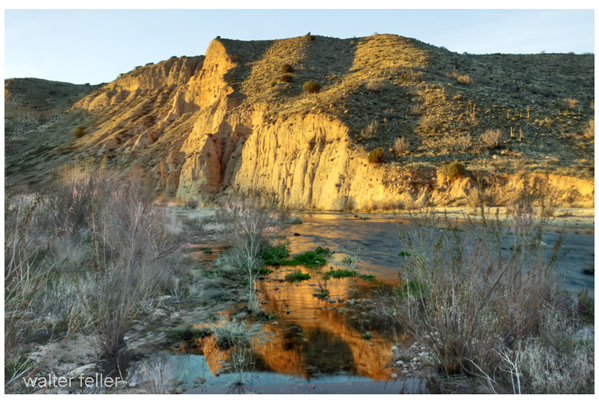 The Mojave Desert stands as a testament to the immense power of geological forces and the intricate beauty they can create. From its ancient history to its distinctive landforms, the desert offers a glimpse into the Earth's ever-evolving landscape. As we explore the Mojave Desert's geology, we gain a deeper appreciation for the natural wonders that surround us and the forces that have shaped them over millions of years.