Historic Roads & Trails - Route 66
Sidewinder Road
The original Route 66 along the Mojave River was becoming outdated. A new modern highway between Victorville and Barstow was being built to improve transportation and help to provide defense infrastructure.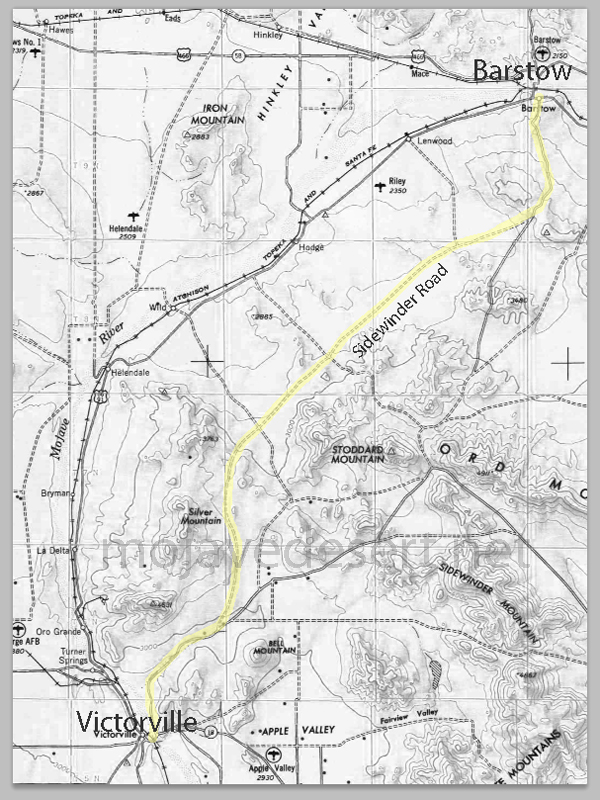 The following maps show how Route 66 moved eastward from a developed rural route along the Mojave River to a more efficient alignment to the east several miles.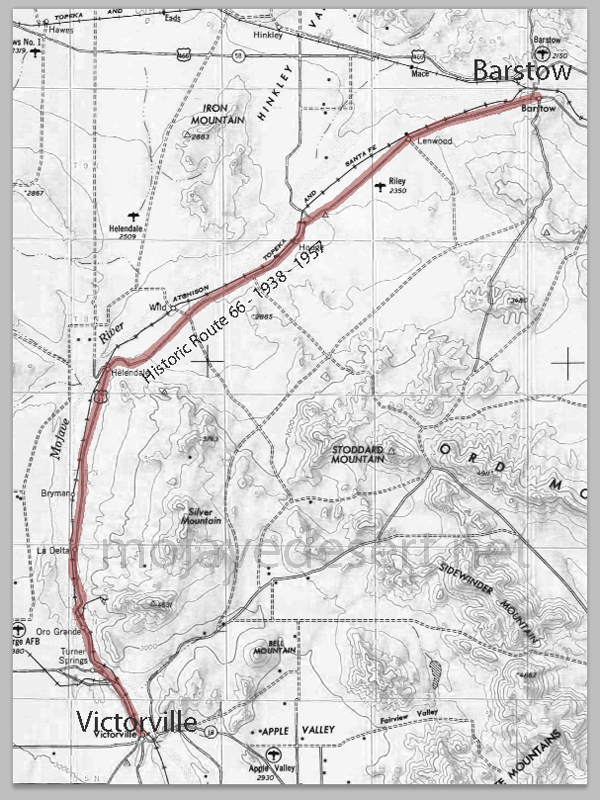 The Historic Route 66 pretty much was built on top of the National Old Trails Road. Route 66 in 1938 was America's first all-paved interstate highway.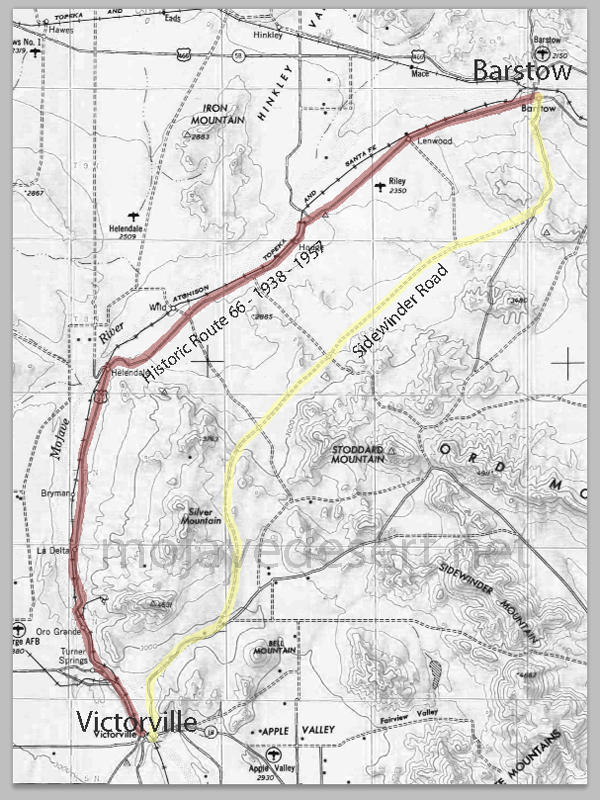 Miles to the east there was Sidewinder Road. It had developed as there were people settling north of Bell Mountain and a camp in Turtle Valley for the men that built the power transmission lines across the desert from Hoover Dam

Automobiles improved vastly and were capable of higher speeds and longer distances between stops. The Sidewinder alignment being higher up near the Stoddard Mountains was safer as far as flash flooding and washouts, however, still a concern.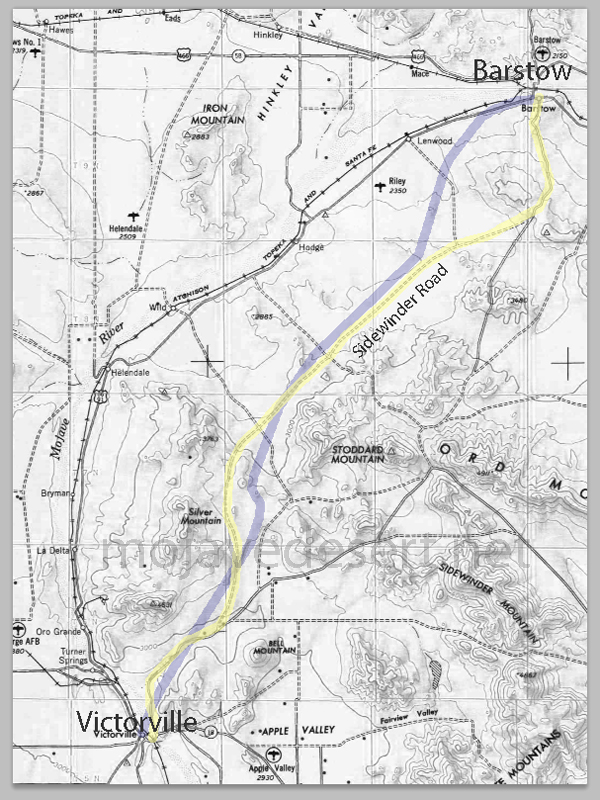 A new Victorville - Barstow segment was planned.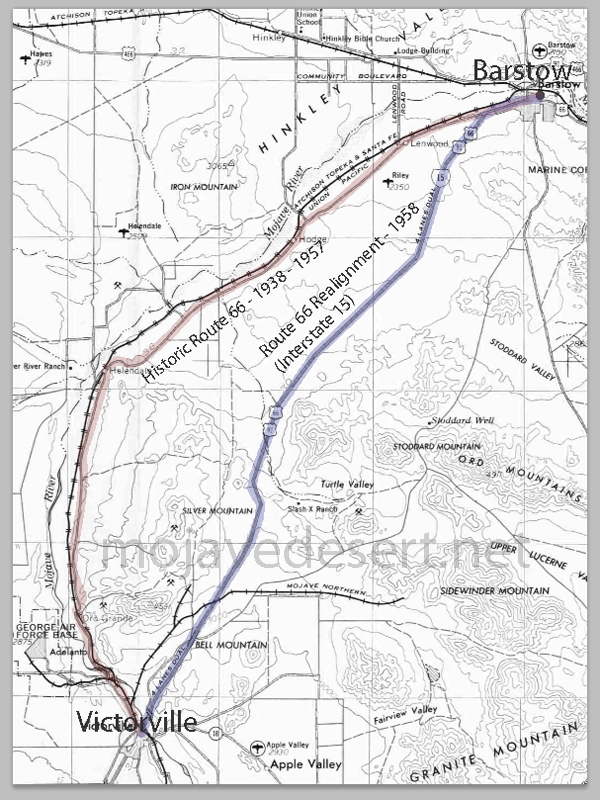 The new super highway, Interstate 15, took the Route 66 designation with it leaving its forebearer to just sort of fade away.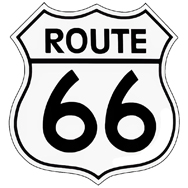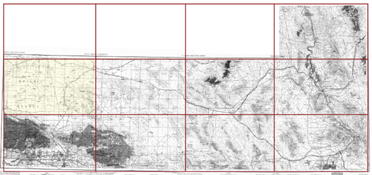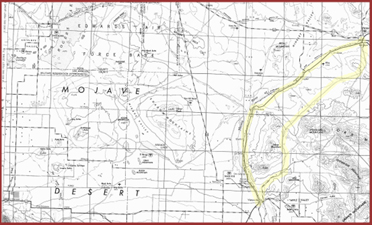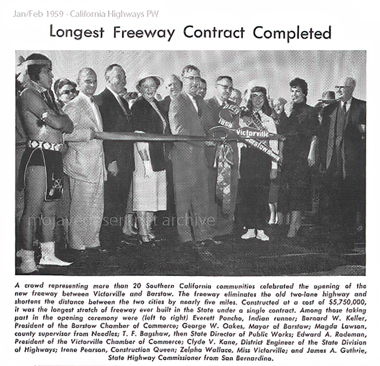 click to enlarge photo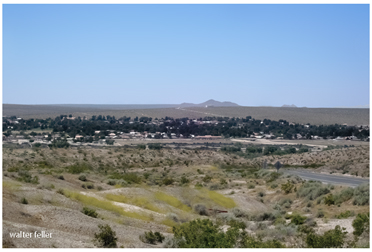 Helendale, Ca.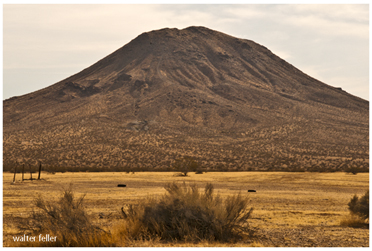 Bell Mountain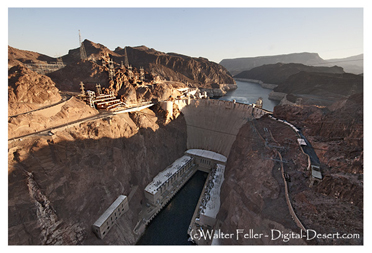 Hoover Dam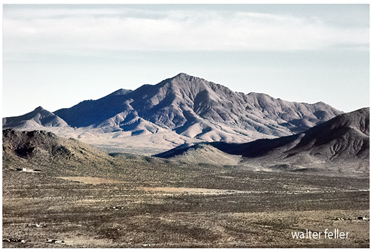 Stoddard Mountain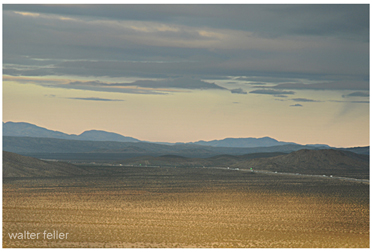 Interstate 15 Freeway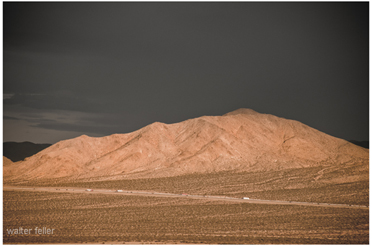 Interstate 15 Freeway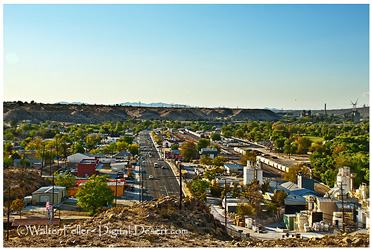 'D' Street, Victorville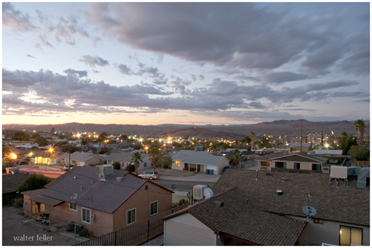 Barstow, Ca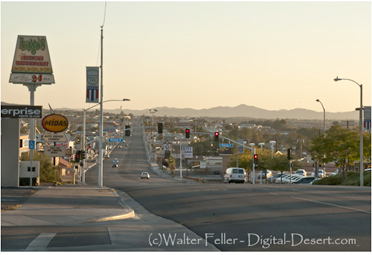 Barstow, Ca.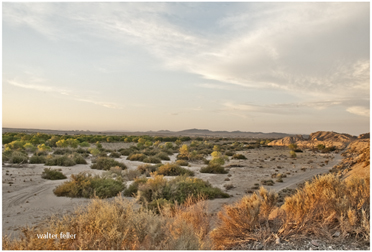 Mojave River

Railroad bridge or Route 66 - Oro Grande, Ca.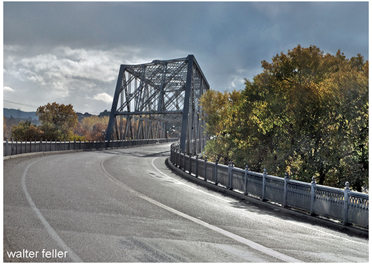 Mojave River Bridge - Victorville/Oro Grande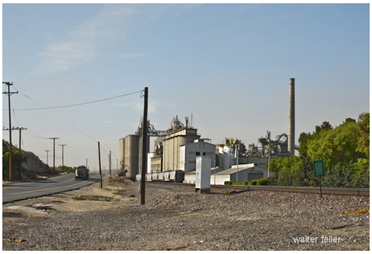 Victorville cement plant