Desert Ghost Towns - Communities:
Darwin, California
The town took its name from Dr. Darwin French who explored the area in 1860 giving his name to the falls, canyon and wash. With the discovery of rich silver and lead deposits in 1874, Darwin became the center of activity in the New Coso mining district. In 1877 three furnaces were in operation and the town had a population of over 1,000. By 1878 strikes at Mammoth and Bodie left the town near deserted.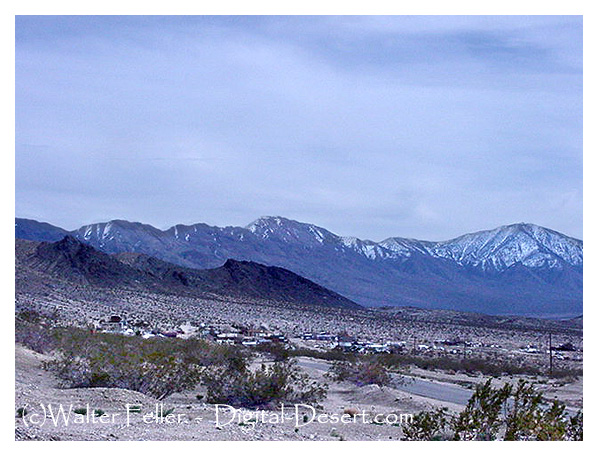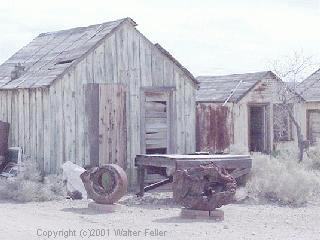 -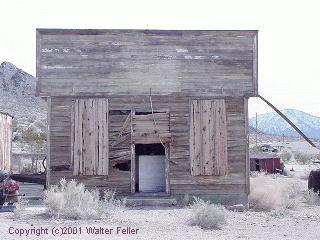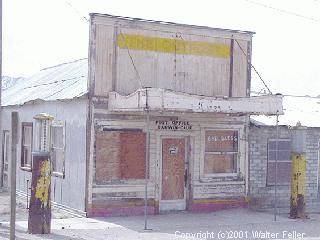 -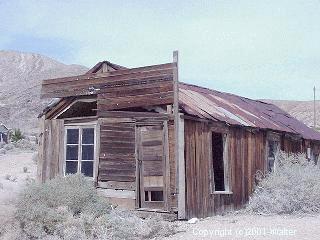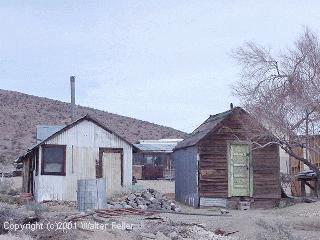 -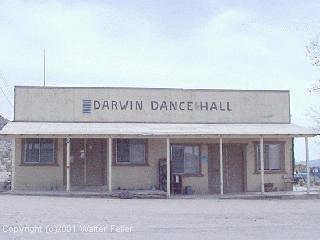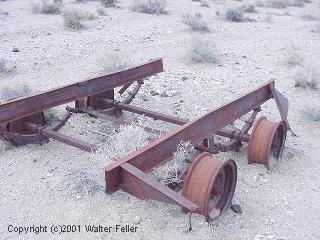 -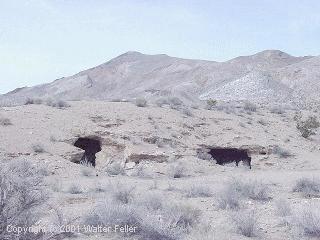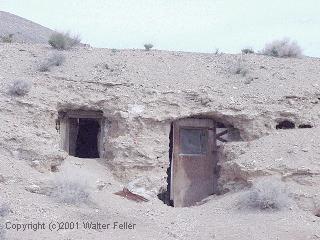 -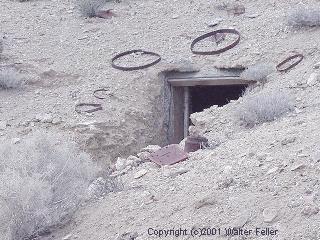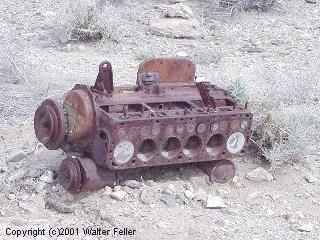 -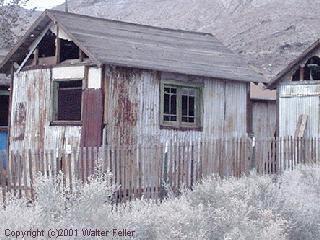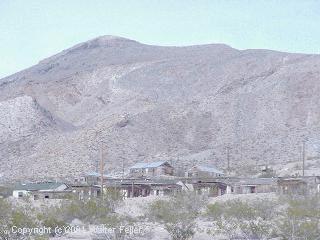 -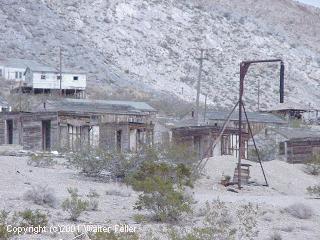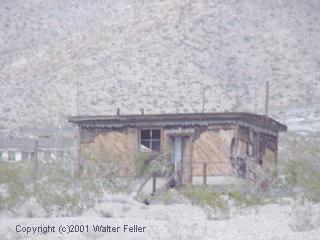 -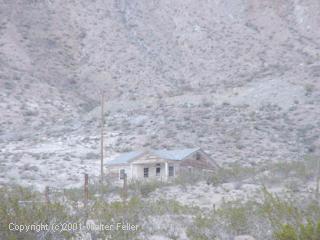 Darwin Weather
History of Darwin
Around 1870 gold, silver, and lead deposits were again discovered in the Coso Range, resulting in formation of the ...
Darwin Newspaper Articles
Beatty Bullfrog Miner – Beatty, Nevada
Inyo Independent – Independence, California
Inyo Register – Bishop, California
Rhyolite Herald – Rhyolite, Nevada
Darwin Falls
A waterfall in the middle of the arid desert. Named after ...
Darwin Falls Wilderness
The Darwin Plateau and Darwin Hills form the landscape of this wilderness. The plateau, which is ...
Dr. Darwin French
As an army physician, Dr. French came to California in 1846 during the Mexican-American War. After the war ...