Water:
Panamint Valley Area
Darwin Falls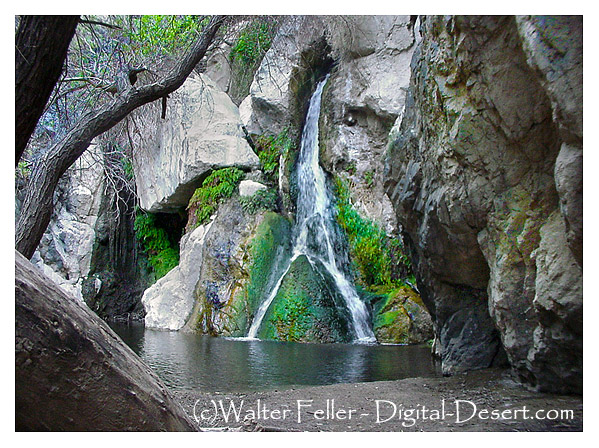 A waterfall in the middle of the arid desert. Named after Dr. Darwin French, Darwin Falls are truely unique and exceptional in every way. The year-round falls provide a water source for plants and wildlife.
Photo Gallery
Detail shots of Darwin Falls
Darwin Ghost Town
With the discovery of rich silver and lead deposits in 1874, Darwin became ...
Darwin Falls Wilderness
Although named Darwin Falls Wilderness, the falls actually are under the administration of ...
Ecology
Coso - Argus Ranges

It includes the Coso and Argus Ranges and hills and valley between the two mountain ...

Panamint Valley

This subsection is the alluvial plain of Panamint Valley, between the Argus and Panamint Ranges. ...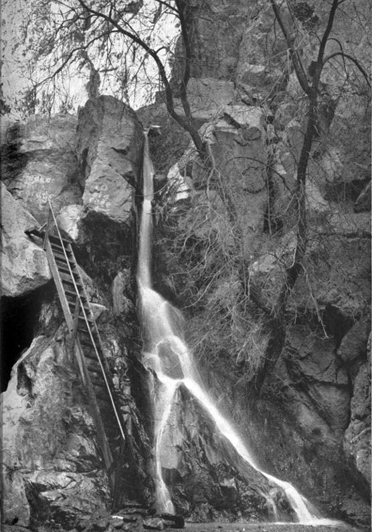 1951 - Loafing Along Death Valley Trails - Caruthers