Wilderness - MAP
Kingston Range >> Map #46


Kingston Range Wilderness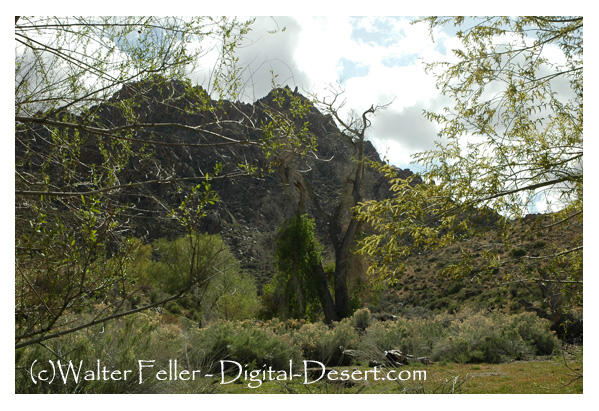 SIZE: 209,608 acres

LOCATION: San Bernardino County; 50 miles northeast of Baker, California

NATURAL RESOURCES: The Kingston Range forms 17 miles of continuous ridgeline above 6,000 feet, capped by the 7,300-foot Kingston Peak, and surfaces like an island in a sea of desert lowlands. A bajada slopes south from the range, draining into the Kingston Wash. A small stand of white fir grows at the upper elevations of Kingston peak, and over 500 plant species make this wilderness one of the most botanically diverse within the California Desert. The Kingston Mountains are one of four places in California where confirmed sightings of the banded gila monster have been made. Year round water and wetland habitat provide food for wildlife, as well as cover and nesting space for birds, fish, mammals and insects.


ACCESS: Access the wilderness from State Highway 127; the Old Spanish Trail Highway; or the eastern boundary from the Excelsior Mine Road via Cima Road off Interstate 15 (26 miles east of Baker).

From USGS GNIS:
"includes portion designated as Nopah Range on later sources....""....Nopah Range xxxxxxxxxxx part of Kingston Range by Whitney and The Wheeler surveys". " When GS mapped the region (1909-1912) the name Kingston was applied only to the southern part, and the northern part was designated a Nopah...."