Communities - Antelope Valley:
Pearblossom, California
Elevation - 3150'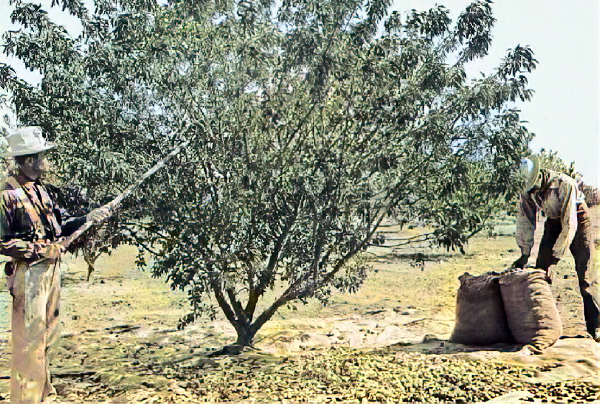 Pearblossom is an unincorporated town located in Los Angeles County, California.
Geography
Pearblossom is located about 15 miles (24 km) Southeast of Palmdale in the Antelope Valley portion of Southern California.
About Pearblossom
The name Pearblossom came from the multitude of local pear farms that were along the southern ridge of the Antelope Valley.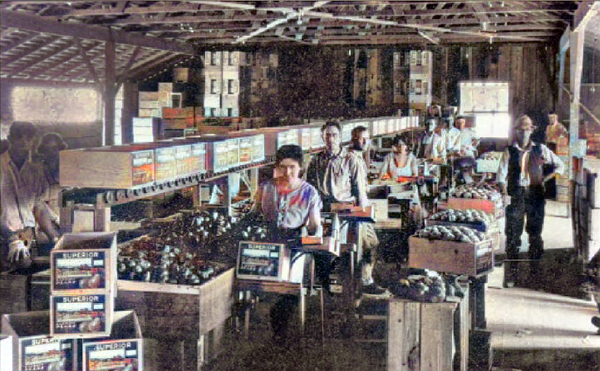 This section of State Route 138 is commonly used as a bypass of the Los Angeles Metropolitan region, and as a route from the Antelope Valley to the Inland Empire.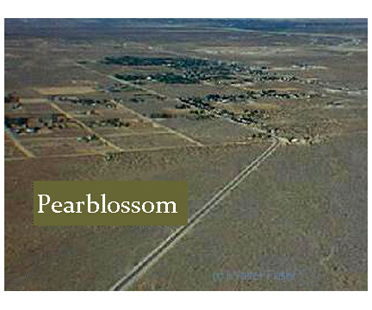 Pearblossom Area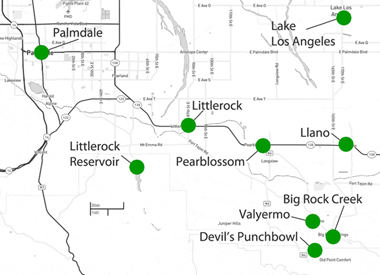 Devil's Punchbowl
Big Rock Creek
Littlerock Reservoir
Lake Los Angeles
Palmdale
Valyermo
Littlerock
San Gabriel Mountains N.M.