Mojave Desert Communities
Daggett, California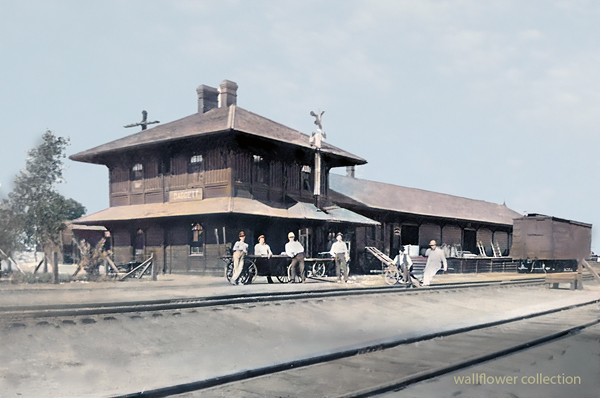 Daggett Depot
---
History of Daggett, California
Daggett, California, is a small unincorporated community located in the Mojave Desert, in San Bernardino County. With a rich history dating back to the 1880s, Daggett has played a significant role in the development of the region.

The town was named after John Daggett, a prominent businessman and politician in the late 19th century. In 1882, the Southern Pacific Railroad built a station in Daggett, which became an important stop along the railroad route. This led to the town's growth as it served as a transportation hub for the nearby mining communities.

Daggett saw a boom in population and economic activity during the late 1800s due to the discovery of gold and silver in the nearby Calico Mountains. The town became a bustling center for mining operations, attracting prospectors and entrepreneurs from all over. Several mines were established in the area, and the town thrived as a supply and distribution center for the mining industry.

In addition to mining, Daggett played a vital role in the Mojave Desert railroad system. The town became a major regional depot. This allowed goods, people, and resources to be transported, contributing to Daggett's growth and prosperity. In 1888, railroad operations moved to Barstow, a major blow to the local economy.

Daggett's population dwindled as the mining industry declined in the early 20th century. Many mines were exhausted, and the town's economic significance diminished. Despite this decline, Daggett survived as a residential community with a small but dedicated population.

Today, Daggett retains its historical charm, reminding us of its vibrant past. The town has local businesses, residences, and historical landmarks. Visitors can explore the Daggett Pioneer Cemetery, which holds early settlers' graves, or visit the Daggett Garage and the local museum.

In conclusion, Daggett, California, has a fascinating history that dates back to the 1880s. From its early days as a mining town and transportation hub to its present-day existence as a residential community, Daggett has experienced ups and downs throughout the years. Despite its small size, the town remains an important part of the region's history and continues to preserve its rich heritage.
---
National Old Trails
Route 66
Southern Pacific
Santa Fe
Borax
In memory of Bob and Vivian Campbell
Daggett Weather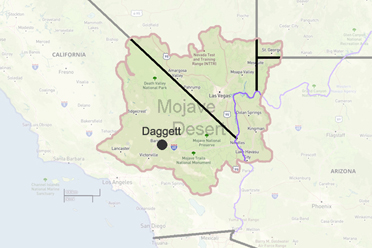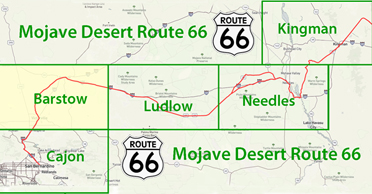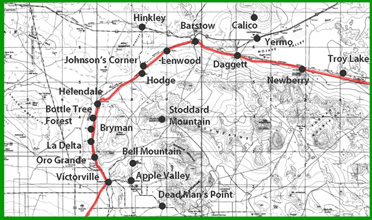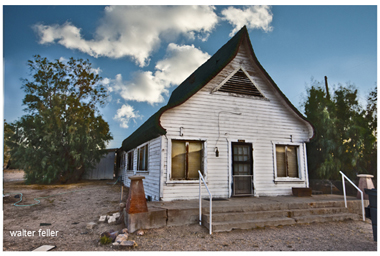 Inspection station residence - 2013
History of Daggett Garage
Daggett Garage
Daggett Ditch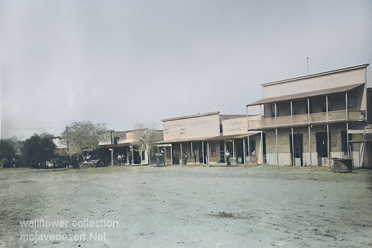 Stone Hotel
Pioneer Cemetery
Minneola
Borate & Marion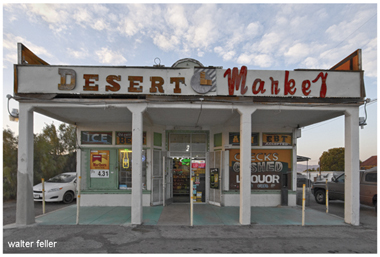 Desert Market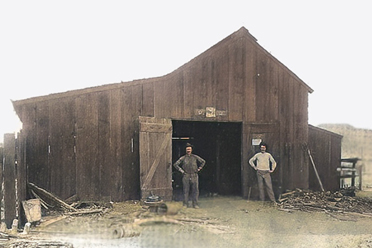 Alf's Blacksmith Shop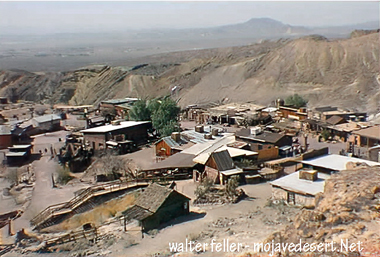 Calico Mining History
A railroad named the Borate & Daggett was laid into Mule Canyon in 1898. ...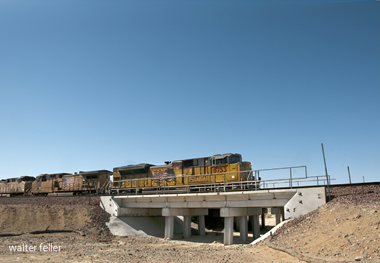 Daggett Misc. Gallery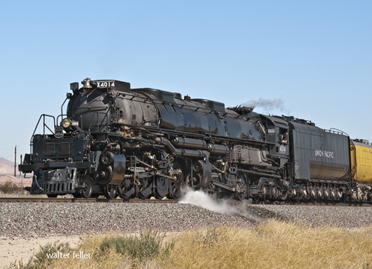 Trans-Mojave Desert Railroad

-
Daggett. Here is an old historical town, older than Calico. In 1880 to the railroad was constructed through the community and it was named after Lieut. Gov. John L. Daggett the following year. When silver and borax mining activities ceased, it became dormant. In 1908 it was the locale for Western movies. Strategically located on Highway 66 and served by the Santa Fe and Union Pacific, it is obvious that Daggett is enjoying a surging rebirth, all the more pronounced because of the close proximity to the US Marine Corps Supply Center and the Daggett Airport.

~ Heritage of the Mojave River Valley