Victorville, Ca.
Mojave Narrows Regional Park
Located next to the Mojave River in the high desert, Mojave Narrows offers lush plant growth, acres of waterways, impressive strands of cottonwood and willows and broad meadows all naturally landscaped by nature. The park is home to more than 1,500 species of watchable wildlife.

In addition there is year-round fishing, disc golf course, equestrian trails, a playground, climbing rocks, splash pad and hiking trails.

For campers, there are tent campsites along the shores of both Horseshoe Lake and Pelican Lake. RV sites with full hook-ups are also located near Horseshoe Lake.

San Bernardino County Regional Parks
https://parks.sbcounty.gov/park/mojave-narrows-regional-park/
-

Mojave Narrows Regional Park is an oasis in the Mojave Desert. Available water in the Mojave River has provided the Victor Valley with unique recreational opportunities in the High Desert region.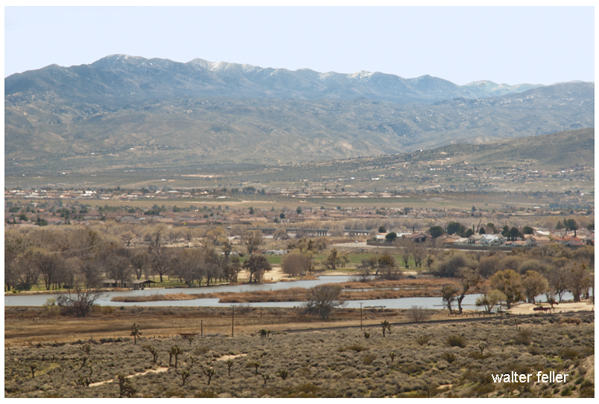 Historic Desert Riparian
Historic Ecosubsections
Mojave River
...instead of flowing toward the ocean as rivers do, the Mojave flows ...
The Mojave River and Associated Lakes
The Mojave River is the largest drainage system in the Mojave Desert. It's modern extent and capacity is only a fraction compared to its extent during the ...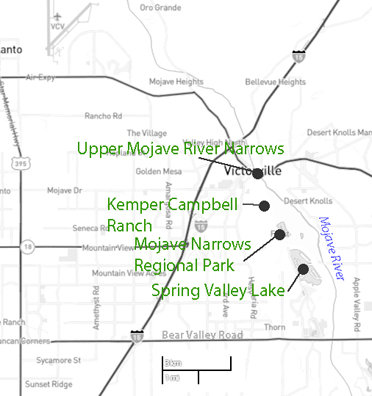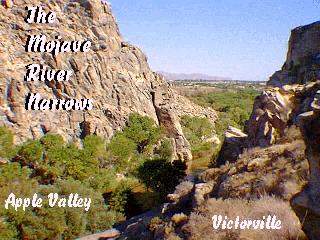 The Upper Narrows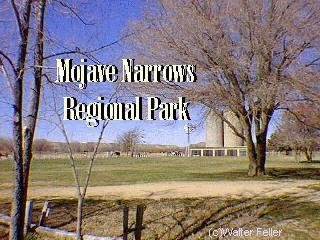 Regional Park Tour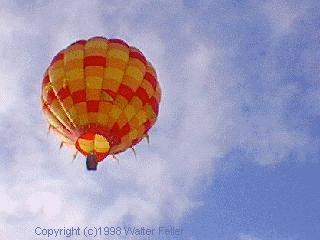 Balloon Launch
Kemper Campbell/Verde Ranch
Spring Valley Lake