Victorville:
Spring Valley Lake
The community of Spring Valley Lake, located in the Victor Valley region of the high desert of San Bernardino County, is comprised of individually owned lots, lakefront lots, golf course lots, and two commercial buildings that house restaurants and convenience stores.

Spring Valley Lake member amenities include a 200-acre waterski lake with marina and fuel, a beach with swimming area, a community building, parks, fishing areas, and an equestrian center. Located within the community is an award-winning 18-hole golf course and country club.

Spring Valley Lake has come to be known as "The Jewel of the High Desert."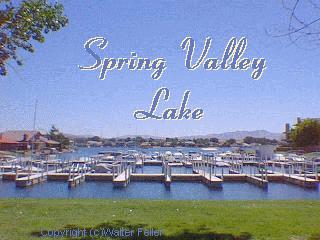 -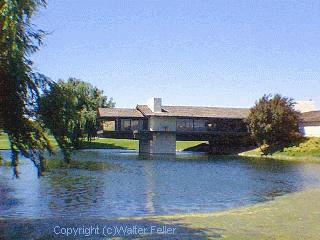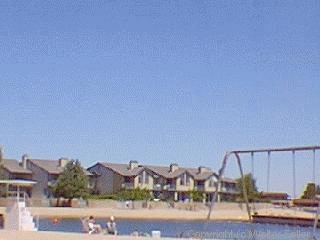 -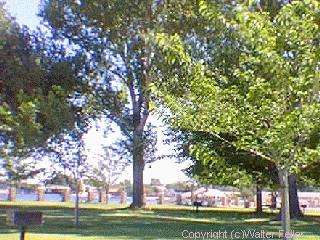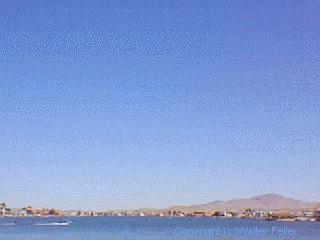 -