Mojave Desert Communities:
Victor Valley
Victorville, California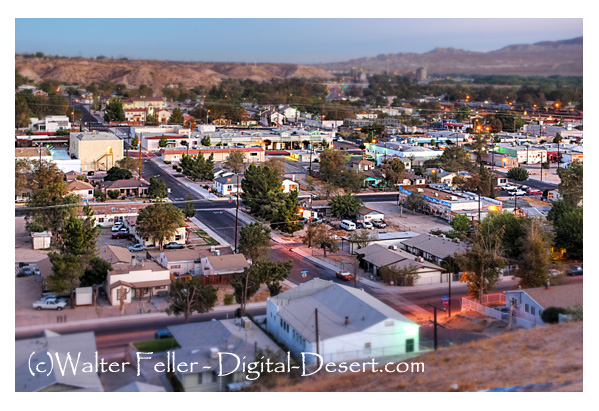 Old Town, Victorville, Ca.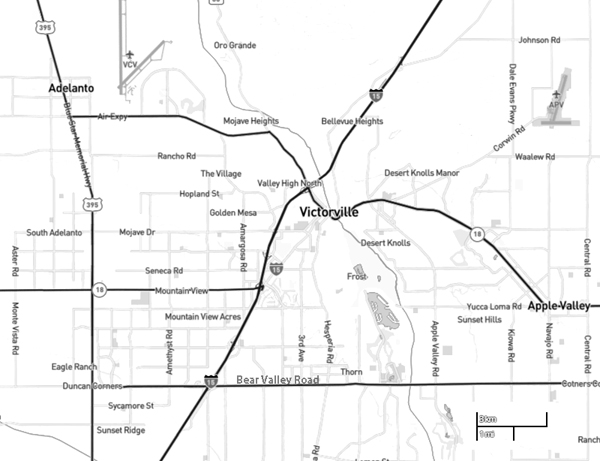 - click for larger map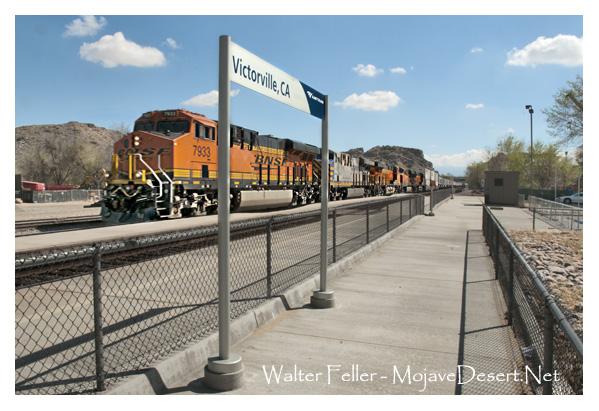 Train stop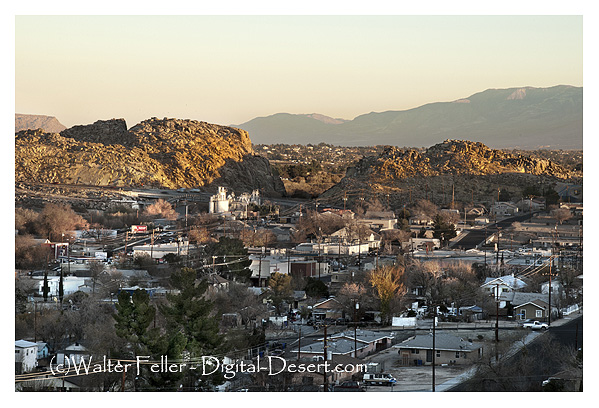 Victorville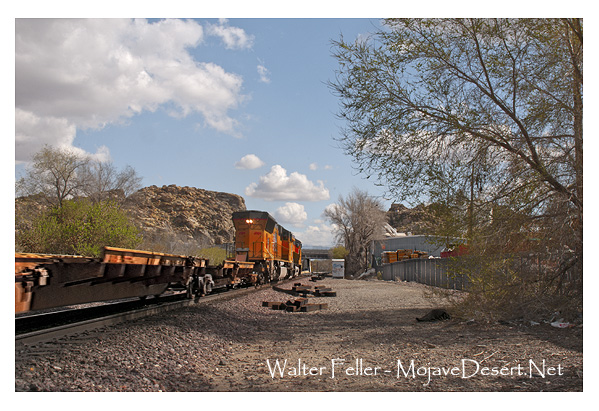 Southbound train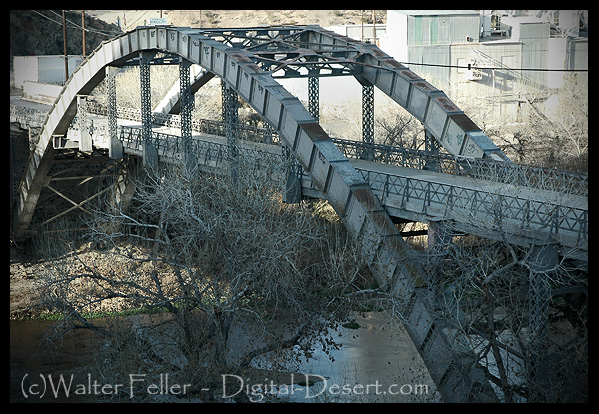 Rainbow Bridge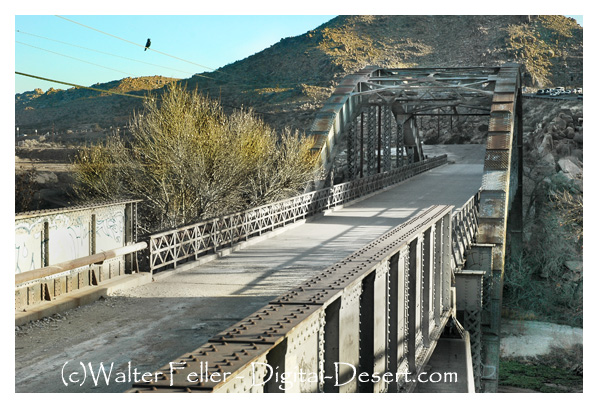 Rainbow Bridge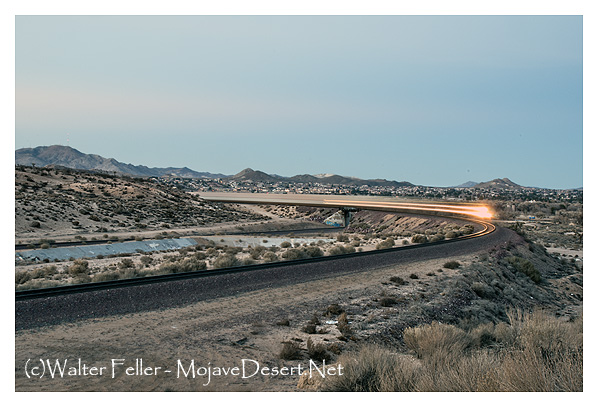 Southbound train at flyover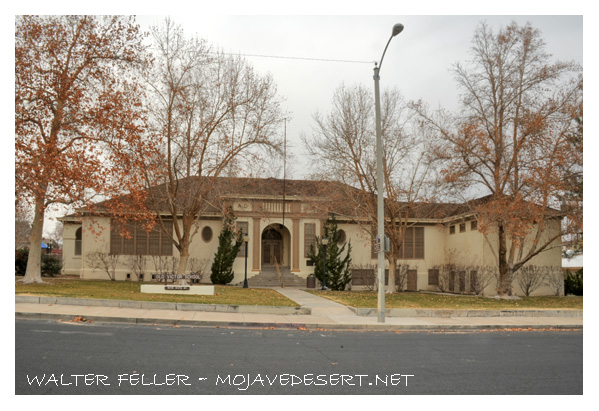 Victor School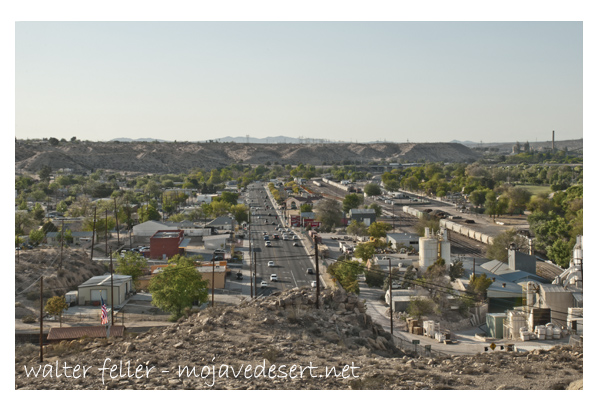 Downtown Victorville


History of Victorville
A very brief history of the City of Victorville
Freeways & Highways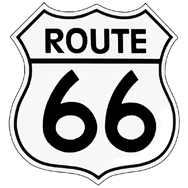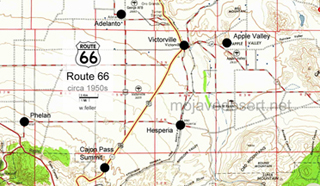 Historic Photos
Spring Valley Lake
circa 1990s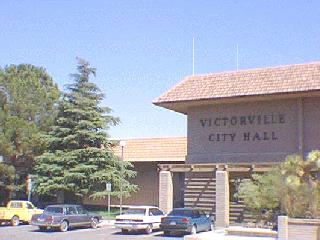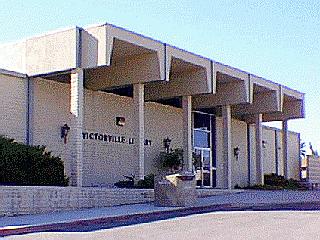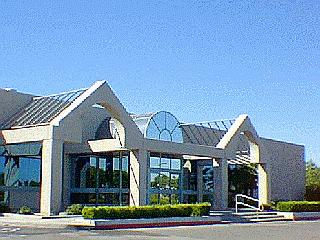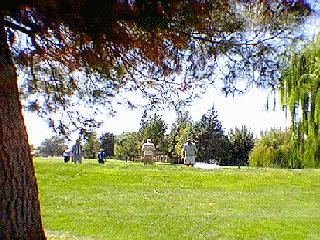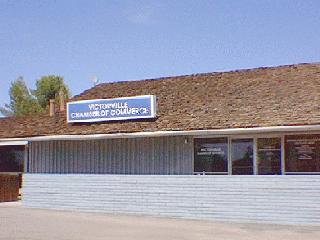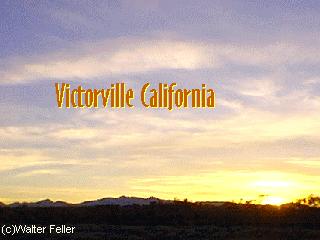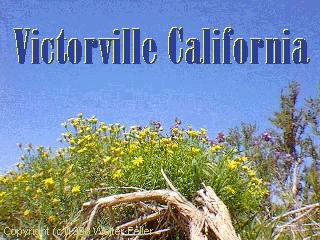 from; History of San Bernardino County
by John Brown Jr. - 1922

Victorville is a town of about 750 people, and is not incorporated. It lies about in the center of Victor Valley, on the Mojave River, 44 miles north of San Bernardino. The main lines of the Santa Fe and Salt Lake railroads pass through it. The town has good schools, with eleven teachers ; an M. E. church ; a weekly newspaper, the Victor-Valley-News- Herald ; one drug store, ice manufacturing plant, three hotels, and one bank, the officers of which are: C. M. Moon, president; George R. Searls, vice president; John Christenson, secretary; S. A. Hedding, treasurer. There is in Victorville a plant which manufactures fibre from a desert plant commonly called Spanish dagger. This fibre is used for binding twine and rope. Near the town is the Southwestern Portland Cement Company's plant, manufacturing 2,500 barrels of cement per day. At Oro Grande, five miles north, is located the Golden Gate Cement Co.'s plant, with a capacity of 1,000 bbls. per day. The former company employs 125 men; monthly payroll is $20,000; the latter employs 80 men with a monthly payroll of $12,000.

The elevation of Victorville is 2,710 feet. There are about 2,500 acres planted to deciduous fruits in Victor Valley and 1,500 acres of alfalfa and about 8,000 tons were grown in 1920. Victor Valley Union High School District consists of the following elementary districts : Apple Valley, Baldy Messa, Big Bear Lake, Hesperia, Lucerne, Midway, Mirage Valley, Oro Grande, Sheep Creek, Sunrise, Victor. The district has a valuation of $2,644,450.