Mojave National Preserve - Mojave Road
17 Mile Point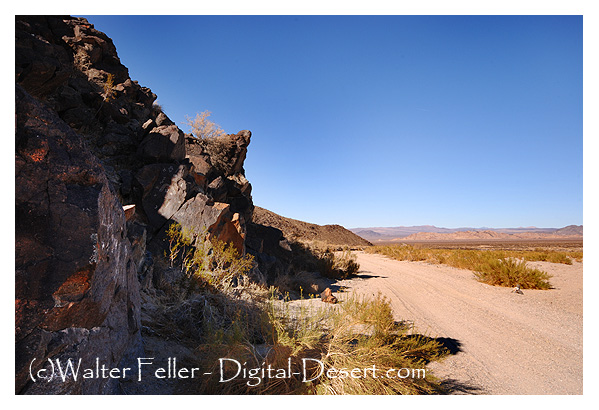 17 Mile Point is the approximate halfway point on the Mojave Road between Soda Springs and Marl Springs. Just west of the point is a dry camp where pioneers and freighters would stop for the night. The route was especially challenging for travelers heading east toward the Colorado River. The road was sandy, hard on mules, livestock, and people alike. There was little, if any, grass for livestock to feed on the climb to Marl Springs.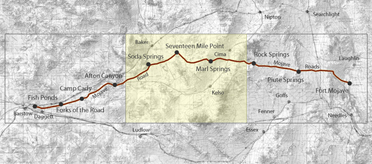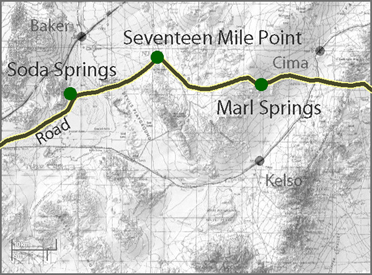 Silurian Valley - Devilís Playground
This subsection includes the alluvial plain of the Silurian Valley, from where the Amargosa River enters it on the north to where the Mojave River ...
Chemehuevi Indians
The Chemehuevi territory lay off the lower Colorado River north and west toward Death Valley and west to about ...
Mojave Preserve
Mojave National Preserve is a 1.6 million-acre unit of the National Park Service, established by Congress on October 31, 1994, by the California Desert Protection Act. ...
The Pinch of the Journey
Our next jornada constitutes the pinch of the journey, and an early start is essential. We breakfast by the light of the camp fires and the morning star. At the first streak of dawn our waggon-master sings out, ...