Nevada - Communities
Pahrump, Nevada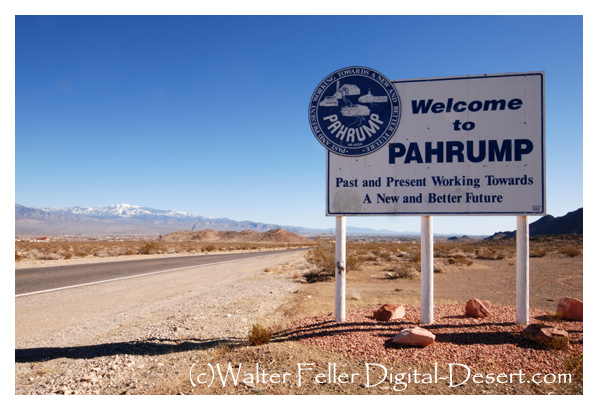 Paiute Indians originally inhabited Pahrump. The area was slowly populated by settlers in the late 19th century. Due to the abundance of artesian wells in the valley, they reportedly named Pahrump after the original Southern Paiute name Pah-Rimpi, or "Water Rock."These artesian wells allowed pioneers in the Pahrump Valley to develop large ranches, mostly over 1,000 acres. These ranches were used for growing alfalfa, cotton and raising livestock.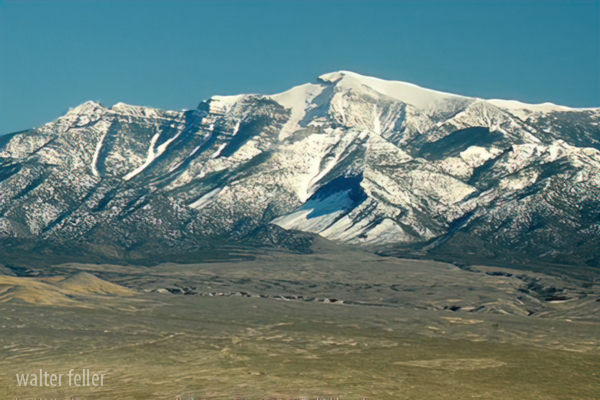 Mt. Charleston - Home of Brother Wolf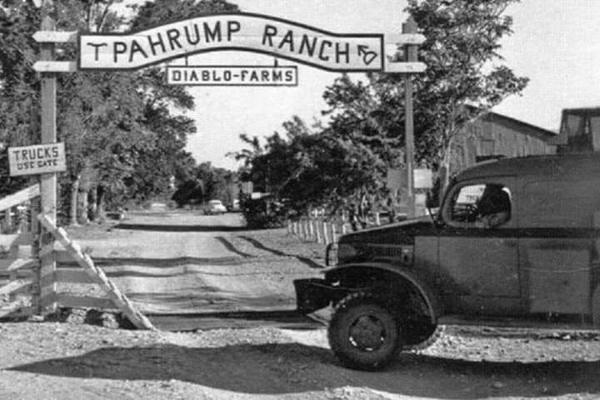 Pahrump Ranch 1953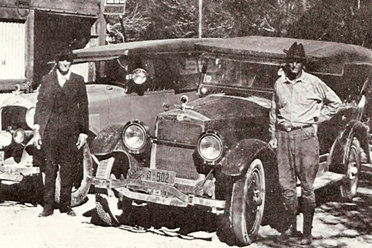 'Dad' Fairbanks, Charles Brown - Shoshone, Ca.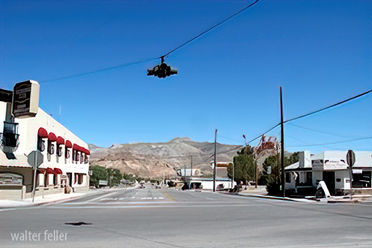 Beatty Nv. - June 2005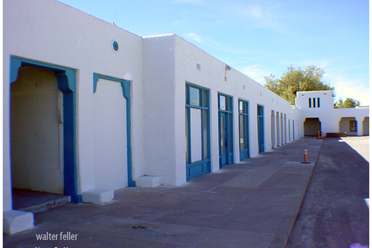 Death Valley Junction, Ca. - February 2006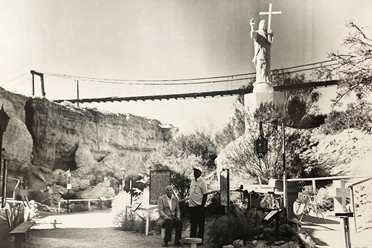 Cathedral Canyon