Nevada - Communities
Pahrump, Nevada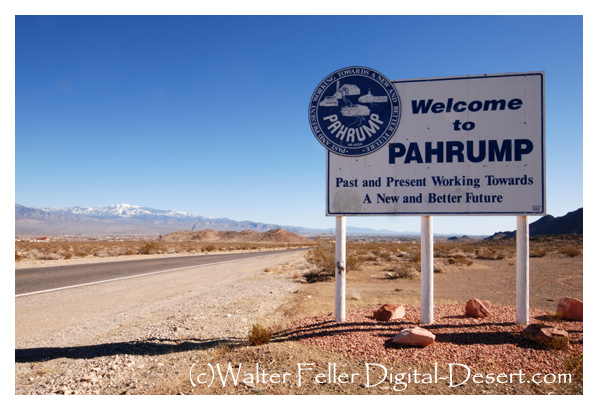 Paiute Indians originally inhabited Pahrump. The area was slowly populated by settlers in the late 19th century. Due to the abundance of artesian wells in the valley, they reportedly named Pahrump after the original Southern Paiute name Pah-Rimpi, or "Water Rock."These artesian wells allowed pioneers in the Pahrump Valley to develop large ranches, mostly over 1,000 acres. These ranches were used for growing alfalfa, cotton and raising livestock.
---
History of Pahrump, Nevada

Pahrump, Nevada, located in Nye County, has a rich history that dates back thousands of years. Before the arrival of European settlers, the area was inhabited by Indigenous peoples, including the Southern Paiute tribe. These tribes relied on the land's natural resources for sustenance and lived a nomadic lifestyle.

The first European settlers arrived in the Pahrump Valley in the early 19th century. They were primarily prospectors in search of gold and silver. However, it wasn't until the late 1800s that permanent settlement began to take hold in Pahrump.

In 1869, a man named Johnnie Sack discovered silver in the area, leading to a mining boom. This attracted many people to the region, and Pahrump quickly grew as a result. The town was named after the original indigenous name for the valley, "Pah-Rimpi," which means "water-rock" in the Southern Paiute language.

The mining industry played a significant role in the development of Pahrump. The area was known for its abundant mineral resources, including gold, silver, and lead. Many mining camps and towns sprang up, attracting miners and their families to settle in the area.

One notable mining camp was the Johnnie Mine, which operated from 1904 to 1911. It was one of the most productive mines in the region and brought prosperity to Pahrump. The mining industry's success led to establishing more infrastructure, such as schools, churches, and businesses.

In the early 20th century, agriculture also became an important part of Pahrump's economy. The fertile soil and ample water supply allowed for the cultivation of crops such as alfalfa, cotton, and fruit trees. Pahrump became known for its agricultural production, particularly its grapes, which were used for winemaking.

Over the years, Pahrump has experienced periods of growth and decline. The mining industry eventually declined, and the town's population dwindled. However, Pahrump saw a resurgence in the 1970s when it became a popular retirement destination.

Today, Pahrump is a thriving community with a diverse population. It is known for its scenic beauty, outdoor recreational opportunities, and proximity to Death Valley National Park attractions.

In conclusion, the history of Pahrump, Nevada, is one of resilience and adaptability. From its early days as a mining town to its present-day status as a vibrant community, Pahrump continues to evolve and thrive.
---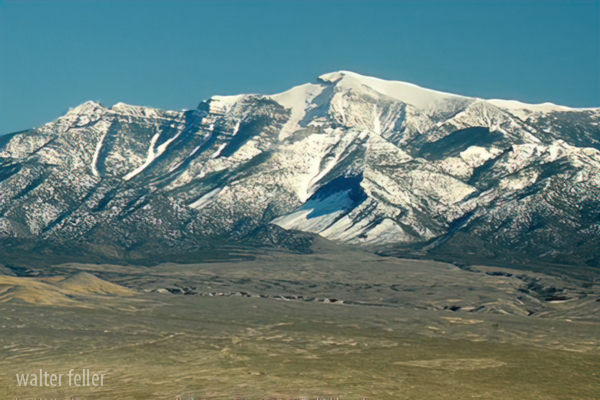 Mt. Charleston - Home of Brother Wolf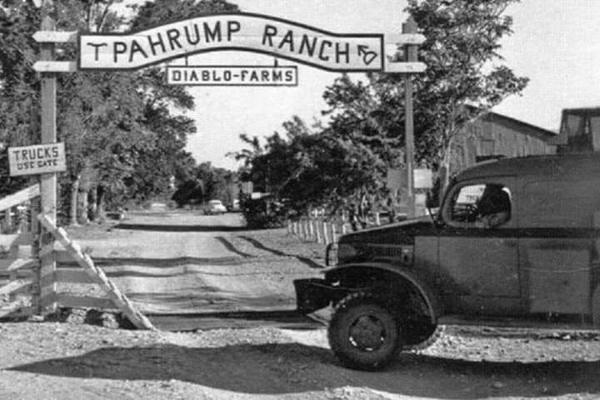 Pahrump Ranch 1953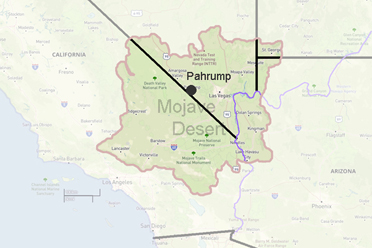 Pahrump Weather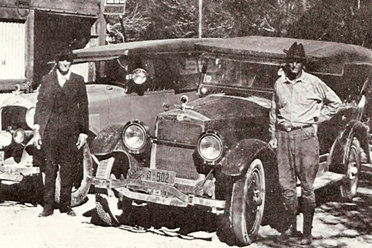 'Dad' Fairbanks, Charles Brown - Shoshone, Ca.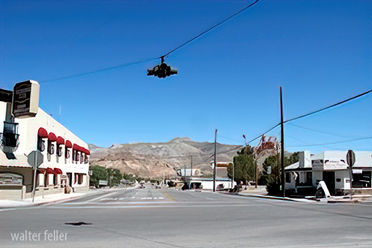 Beatty Nv. - June 2005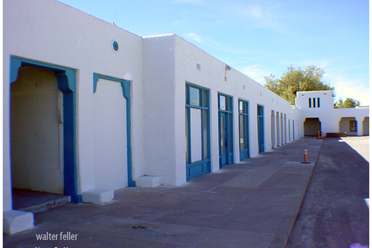 Death Valley Junction, Ca. - February 2006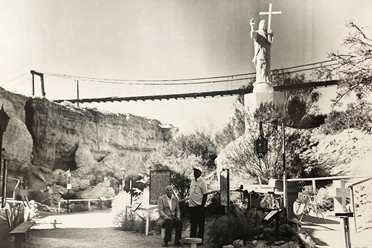 Cathedral Canyon