San Bernardino Mountains
Bear Valley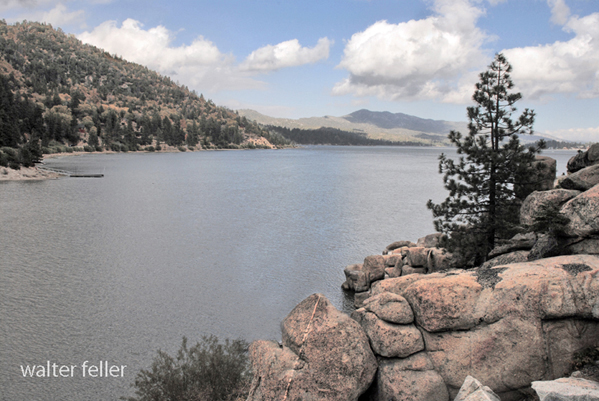 The Bear Valley area includes approximately 135 square miles of unincorporated area surrounding the City of Big Bear Lake located in the San Bernardino Mountains and is entirely surrounded by the San Bernardino National Forest.

The Bear Valley Community Plan area is located approximately 100 miles east of Los Angeles and 40 miles northeast of San Bernardino. The the mountain environment and climate, and recreation opportunities make it a popular destination place for people from all over Southern California. The Big Bear community is located in an approximate 12-mile long valley with an average elevation of 7,200 feet above sea level. The valley is surrounded by mountain ridges and rugged slopes. Some of the surrounding land features and important landmarks include Delmar Mountain (8,398 feet), Bertha Peak (8,201 feet), Snow Summit (8,182 feet), Castle Rock, Hanna Rocks, Sugarloaf Mountain, Nelson Ridge and others.
Wildlife
Located within the Bear Valley area, Big Bear Lake is the largest high elevation lake in southern California with a surface area of approximately 10 square miles and 23 miles of shoreline. The lake is home to the largest population of wintering bald eagles in southern California, provides year round habitat for waterfowl and is a popular destination for wildlife viewing. Pinyon-Juniper woodland, conifer forest subalpine forest, willow riparian forest and one of the two quaking aspen groves in southern California also support a variety of wildlife species including California spotted owl, southern western willow flycatcher and southern rubber boa. Deer, coyote, gray squirrel, and the occasional bobcat can also be seen here.
Plants
The area is also known for the high number of plant species known only from this area. Unique plant communities found are federally listed plant species found nowhere else in the world. Three locations on National Forest system lands are designated as Critical Biological zones due to the unique plant and wildlife.
History
The history of the Bear Valley area is not unlike other turn-of-the-century mountain mining settlements.

In 1860, the discovery of gold in the area generated a flurry of mining activity; which in turn generated a need for timber. As a result, logging and sawmills also became a major activity in the area during this period. As the mines were being exhausted, livestock and cattle grazing activities began to flourish. Peak mountain cattle ranching lasted from about 1880 until the 1940's, concentrated primarily in the Bear Valley area. The Southern Pacific Railroad arrived in southern California in 1876 and the area began to grow rapidly. People looked to the mountains for additional water resources for their new agricultural communities. In 1883, Frank E. Brown organized the Bear Valley Land and Water Company, purchased land and in 1884, built the first dam in the area.

The new mountain lake created by the 1884 dam began to attract recreational interests. In 1911, the present day multiple-arch dam, which tripled the capacity of the lake, was constructed. By 1915, the "101 Mile Rim of the World" highway was completed, and with the development of capable automobiles, the number of resorts in the area continually increased. By the 1920s the area rapidly became resort oriented and recreation replaced ranching and mining as the predominant economic stimulus for the area. In 1934, the Big Bear Sports District was formed to develop winter sports in the area and the first ski lift.


Adapted from;

Bear Valley
Community Plan
Adopted March 13, 2007
Effective April 12, 2007
https://drive.google.com/file/d/1rIKiOzdupP_GRaXcbvwDhESryb0whx4Q/view?usp=sharing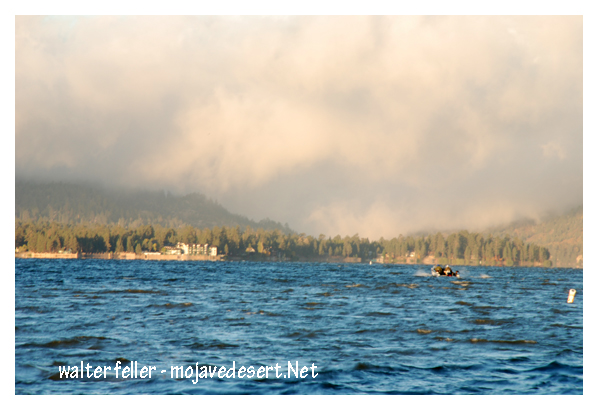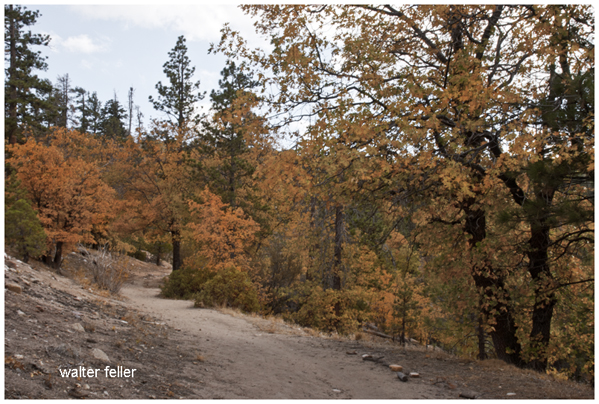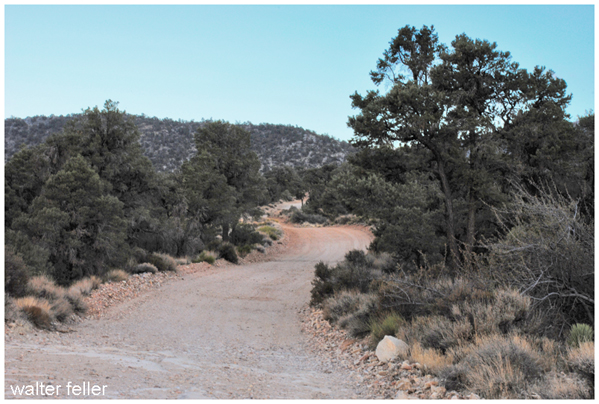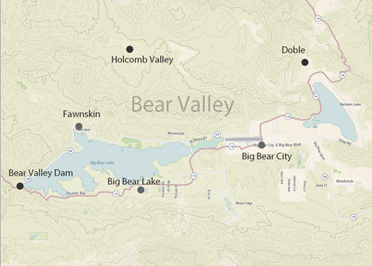 Big Bear Lake
Discovery Center
Holcomb Valley
State Highway 18
Van Dusen Road
Big Bear Lake, CA
Ecology

San Gorgonio Mountains
Upper San Gorgonio Mountains

Ethnogeography
Cahuilla Indians
Serrano Indians
Gold Mountain
Doble
Doble Cemetery
Champion Lodgepole Pine
Children's Forest
Snow Valley
Historic Photos
Big Bear Lake Boat Tour
Big Bear Lake Shoreline
Champion Lodgepole Pine
Bear Mountain
Snow Summit
Gold Mountain Mine & Mill Site
Baldwin Ghost Town
Romantic Heritage of the San Bernardino and San Gabriel Mountains