Mojave Desert Communities - Antelope Valley:
Rosamond, California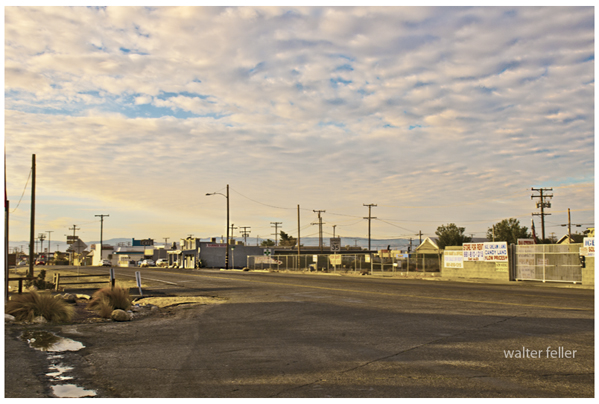 History
Rosamond was originally established in 1877 as a townsite which was owned by the Southern Pacific Railroad and was named 'Rosamond' after the daughter of one of the railroad officials.[2] The first local industries were mining and cattle. During the 1890s, gold was discovered and Miners quickly traveled to the area and populated it in order to strike it rich; however, the industry waned for many years, yet later had some success with a small boom during the 1930s. In 1933 Muroc Army Air Field was established, which has since been renamed Edwards Air Force Base in honor of fallen test pilot Glenn Edwards.

The Rosamond post office opened in 1885, closed in 1887, and re-opened in 1888.[2]