Historic Roads
El Camino Sierra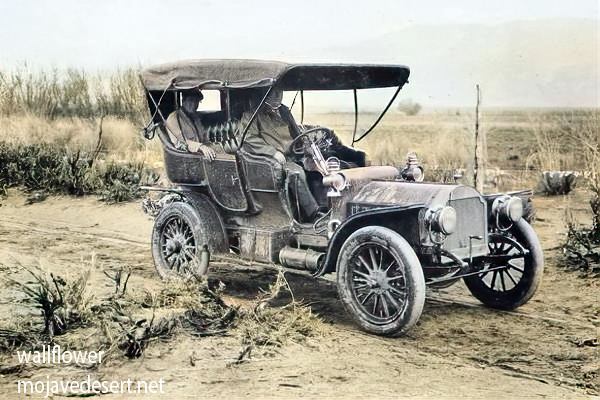 1907

El Camino Sierra: A Scenic Journey through Nature's Beauty

El Camino Sierra, also known as Highway 395, is a breathtaking stretch of road that winds its way through the magnificent Sierra Nevada mountain range in California. This iconic highway offers travelers a unique opportunity to experience the beauty of nature while embarking on an unforgettable road trip.

Spanning approximately 395 miles from southern California to the Nevada border, El Camino Sierra is a gateway to some of the most stunning landscapes in the United States. As you traverse the highway, you'll be treated to breathtaking views of towering peaks, sparkling lakes, and verdant forests that stretch as far as the eye can see.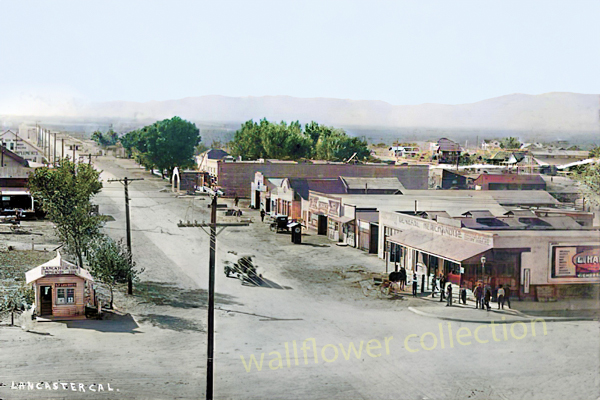 Lancaster, Ca.

One of the highlights of El Camino Sierra is its proximity to the world-renowned Yosemite National Park. This natural wonderland is home to awe-inspiring waterfalls, granite cliffs, and ancient giant sequoia trees. Whether you're an avid hiker or simply enjoy immersing yourself in nature's tranquility, Yosemite National Park offers a multitude of trails and viewpoints that will leave you in awe.

Another must-see attraction along El Camino Sierra is the stunning Mono Lake. This ancient saline lake, with its unique limestone formations called tufa towers, is a photographer's dream. As you stroll along the shore, you'll be captivated by the otherworldly beauty that Mono Lake exudes, especially during sunrise or sunset.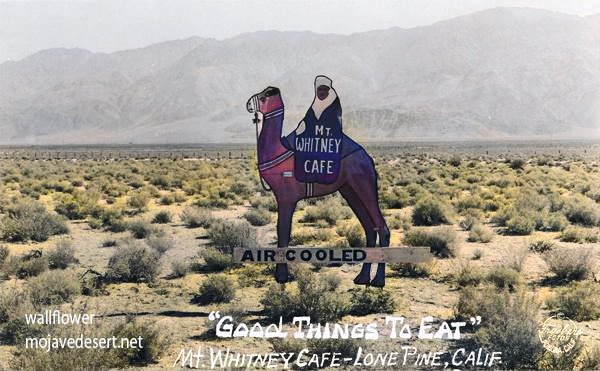 Lone Pine, Ca.

For those seeking adventure, El Camino Sierra offers numerous opportunities for outdoor activities. From hiking and camping to fishing and skiing, there is something for everyone to enjoy along this scenic highway. The Eastern Sierra region, in particular, is renowned for its world-class skiing resorts such as Mammoth Mountain, where you can carve through fresh powder while surrounded by breathtaking alpine scenery.

As you journey along El Camino Sierra, you'll also encounter charming small towns that offer a glimpse into the region's rich history and culture. Places like Bishop, Lone Pine, and Bridgeport are perfect for a pit stop, allowing you to explore local shops, indulge in delicious cuisine, and interact with friendly locals who are always eager to share their stories.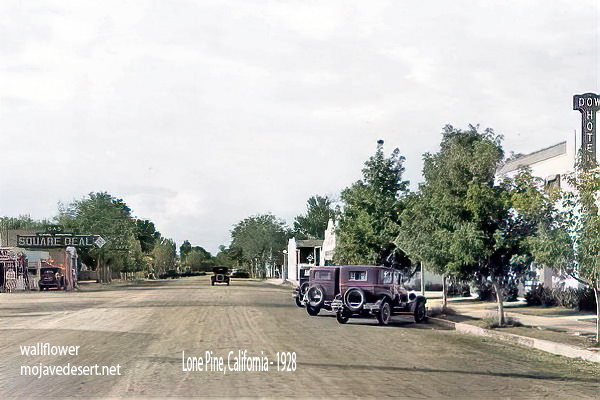 1928

In conclusion, El Camino Sierra is a road trip like no other. It's a chance to escape the hustle and bustle of daily life and immerse yourself in the serenity of nature's wonders. From the majestic peaks of the Sierra Nevada mountains to the tranquility of Mono Lake and the adventure-filled Eastern Sierra region, this scenic highway offers a journey that will leave a lasting impression. So, pack your bags, hit the road, and embark on an unforgettable adventure on El Camino Sierra.