Parks & Public Lands
Yosemite National Park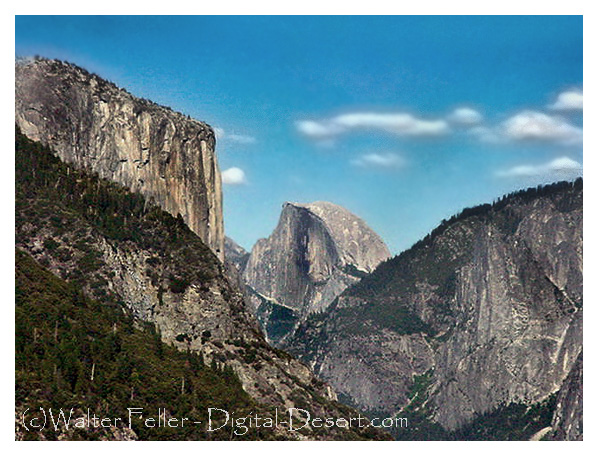 Yosemite National Park embraces a spectacular tract of mountain-and-valley scenery in the Sierra Nevada, which was set aside as a national park in 1890. The park harbors a grand collection of waterfalls, meadows, and forests that include groves of giant sequoias, the world's largest living things.

Highlights of the park include Yosemite Valley, and its high cliffs and waterfalls; Wawona's history center and historic hotel; the Mariposa Grove, which contains hundreds of ancient giant sequoias; Glacier Point's (summer-fall) spectacular view of Yosemite Valley and the high country; Tuolumne Meadows (summer-fall), a large subalpine meadow surrounded by mountain peaks; and Hetch Hetchy, a reservoir in a valley considered a twin of Yosemite Valley. Nature

Wildlife
Yosemite National Park supports over 250 species of vertebrates, which include ...

Vegetation
The plants of Yosemite National Park are diverse and complex and are a significant part of the ...

Water
Yosemite has a variety of surface water features, some of which are a major attraction for ...

Geology
Yosemite is a glaciated landscape, and the scenery that resulted from the interaction of the ...


Yosemite Valley
Mariposa Grove
Glacier Point
History of Yosemite