Mojave River:
East Fork Mojave River
The Deep Creek drainage basin occupies 135 square miles (350 km2) located in the San Bernardino National Forest. For most of its length, it is a swift-flowing mountain stream with deep pools and boulder-strewn reaches. During winter and spring, Deep Creek receives most of its water from snowmelt. Monsoon storms can also cause flash flooding in the creek during the summer. Precipitation is usually low in autumn.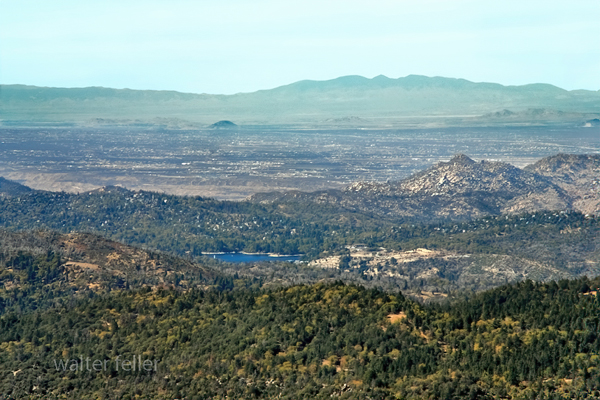 The San Bernardino National Forest's Deep Creek area is one of its most ecologically diverse. There are creosote bush, chamise, and California buckwheat common at lower elevations, where the drainage approaches the Mojave Desert. At middle elevations, oak woodlands and pinyon-juniper woodlands are common, while mixed conifer forests can be found at higher elevations. Deep Creek is home to the endangered southwestern arroyo toad.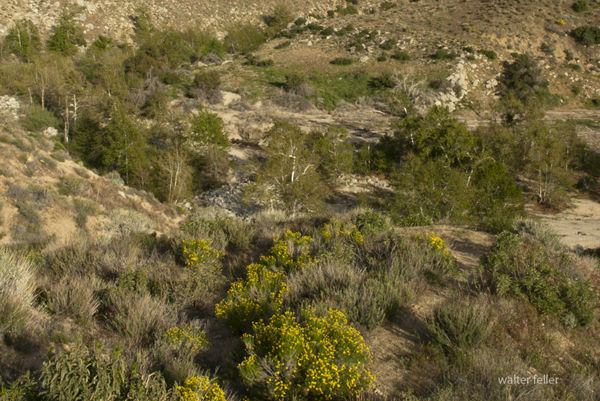 Deep Creek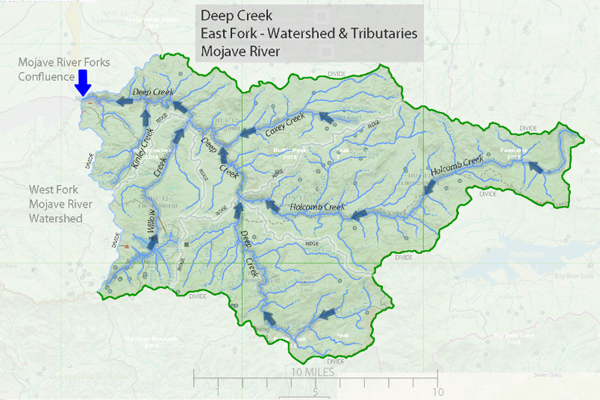 Map of East Fork Watershed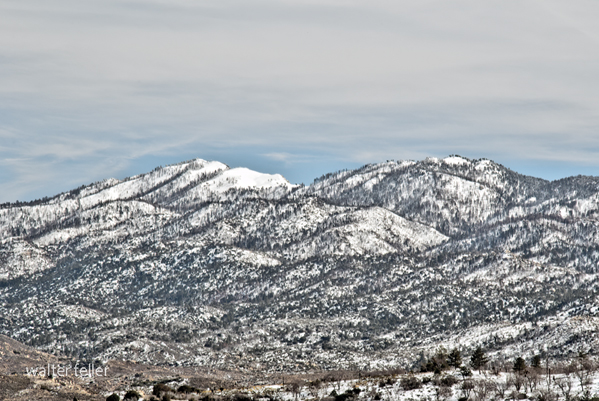 East Fork Watershed
| | | |
| --- | --- | --- |
| Holcomb Creek | 122 | 30,231 |
| Lower Deep Creek | 104 | 25,637 |
| Upper Deep Creek | 122 | 19,621 |
| Willow Creek | 44 | 10,962 |
| Deep Creek | 350 | 86,452 |
Kelly Peak Lookout
Children's Forest Visitor Center
Children's Forest
Deep Creek Photo Gallery
Deep Creek Hot Springs
Lake Adelaide
Lake Arrowhead
Pacific Crest Trail
San Gorgonio Mountains
Upper San Gorgonio Mountains
>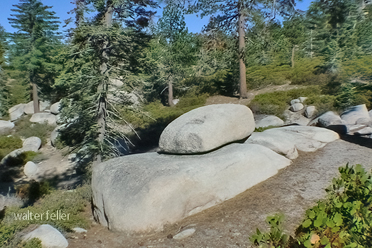 Children's Forest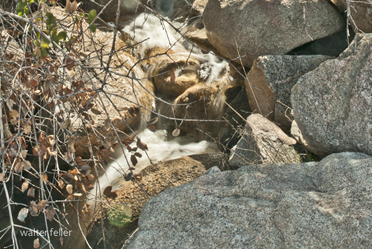 Willow Creek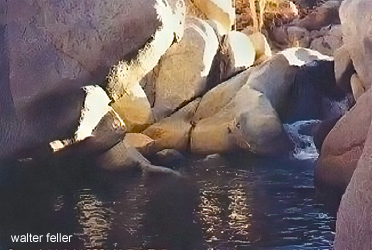 Lake Adelaide