San Bernardino National Forest - Communities:
Lake Arrowhead, California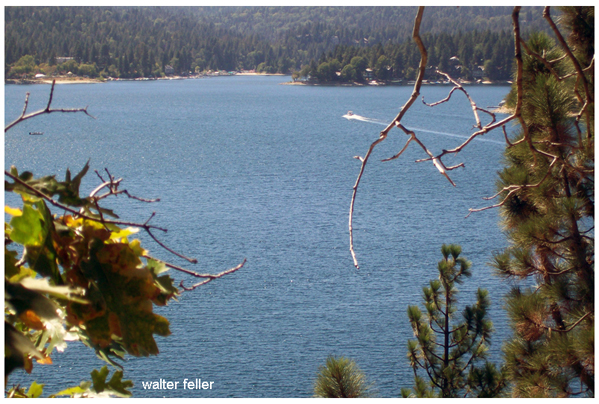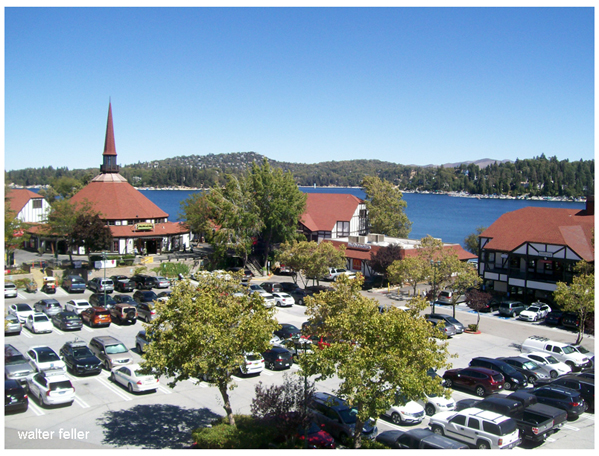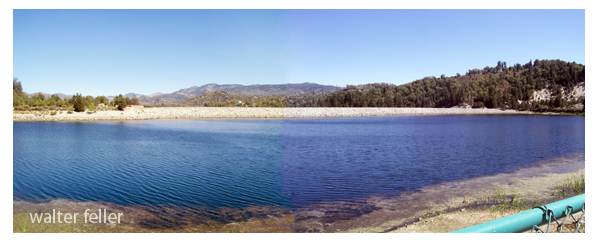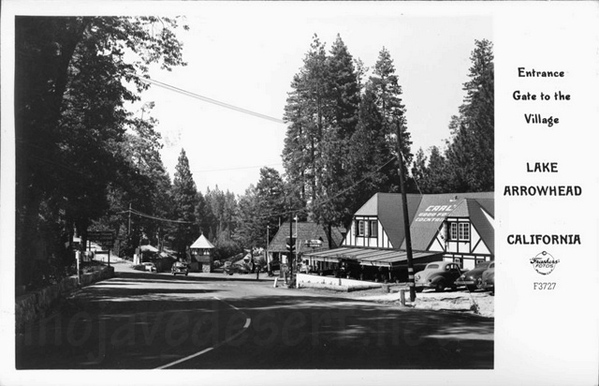 Burton Frasher photo - 1946
Elevation: 5,106 feet
Location: San Bernardino National Forest

The Lake: 784 acres, private lake with access reserved for homeowners, 14 miles of shoreline, average depth 100 feet and 185 feet in deepest spot.


A Brief History
The Serrano Indians lived in the San Bernardino mountain range occupying Little Bear Valley. They would take ...
Lake Arrowhead Area Photos
Arrowhead Pinnacles
Sentinals of the high desert, includes aerial photos.
Lake Gregory
Quiet San Bernardino county park.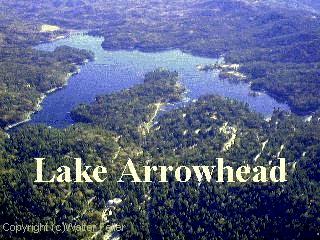 Lake Arrowhead aerial photo

Ecology:
Upper San Gorgonio Mountains
This subsection comprises the higher elevations and cooler parts of the San Bernardino Mountains. The climate is temperate to cold, ...
Lake Arrowhead
Arrowhead Pinnacles
Lake Gregory
Pilot Rock
Snow Valley