Geology Tour Road:

Stop #2
A Raindrop Divides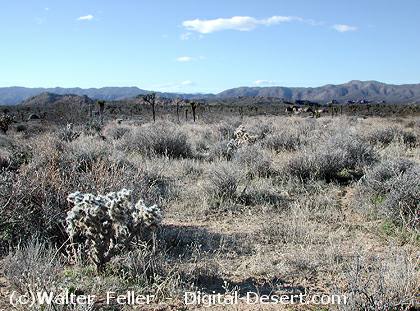 Drainage Divide

This knoll is the north-south drainage divide for the park. Typically, one would think a divide would occur on the crest of a mountain range. However, in this case water drains either northwest to Quail Springs Wash, or southeast into Pinto Basin through the Fried Liver Wash, depending on which side of the knoll it falls. The Queen Valley actually is shaped like a broad dome if viewed from a distance.

PREVIOUS - NEXT


Also see:
Pediments and Alluvial Fans

The term, mountain front, is an imaginary borderline between a mountainous area and a low, gently dipping plain ...
Clickable map