Ash Meadows
Wildlife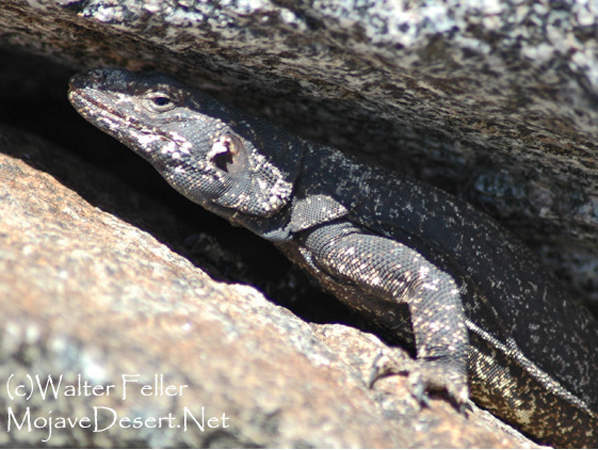 Ash Meadows National Wildlife Refuge is a haven for wildlife, especially rare fish, plants, snails, and insects, many of which are found nowhere else on earth. Water bubbles up from underground into clear spring pools as silvery blue and grayish green pupfish dart between swaying strands of algae. Pebbled streams gurgle from small hillside springs, sheltering tiny beetles and snails. The water is warm, the air moist, in contrast to the surrounding Mojave Desert.

Mammals
Over 27 species of mammals have been observed on the refuge. Visibility of mammals varies...

Reptiles
Reptiles and amphibians are most visible during the spring and fall. Five amphibians and 20 reptiles...

Birds
Over 239 different species of birds have been recorded on the refuge. Migration periods are best for...

Fish
Four of the seven species of fish present in refuge waters are endangered; the other three are introduced exotic species. Ash Meadows pupfish are...

Wildlife Viewing
The best seasons for wildlife viewing are spring and fall. In the heat of the summer, many animals are active after dark. Some animals hibernate in the winter. Being patient, coming early in the day and quietly observing from a respectful distance will allow you to see more wildlife. Protect yourself and the homes of wildlife by watching where you step. Never put your hands or feet where you cannot see them, such as in crevices or dense brush.


Contents
Refuge Habitat
Wildlife
Wildlife Calendar
Threatened & Endangered Species
Plants
History
Restoration
Quick Refuge Facts