Nature: Points of Interest
Water in the Mojave Desert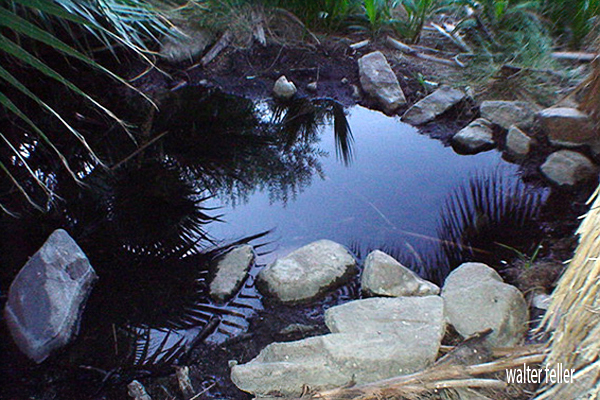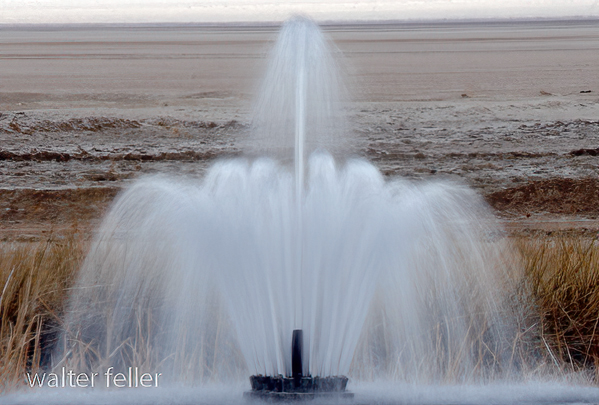 Natural History Book Store


Where there is water, there is is life. In the desert, there is life.
Water, an Overview
Groundwater and the Mojave and Colorado Rivers are the primary water sources for ...
Oases, Springs & Hot Springs
A spring is the result of an aquifer being filled to the point that the water ...
Rivers & Creeks
A watercourse that on the average typically has a continual and relatively large flow.
Lakes & Marshes
A lake is a body of usally fresh water surrounded by land. A marsh is a low-lying transition between wet and dry land.
Rainshadow Desert
The rain shadow effect is produced by the high mountains on the west, which block the movement of wet winter storms.
Flash Floods