History
Old West
Gold

The accidental discovery of gold in 1848 at Sutter's Mill in Coloma started a ...

Ghost Towns

Desert ghost towns are ghost towns simply for one reason; money. If the money ...

Gold, Silver & Other Mines

Including gold mines, silver mines, various other minerals, and mills ...

Buildings, Shacks & Etc.

Old & Abandoned Buildings, Shacks and Cabins ...

Ore Milling & Processing

Finding the metal was only part of the process. After the discovery was made ...

Mining History

Dates used are first mention of year of discovery or date being worked. ...

People in the Desert

It takes all kinds. All kinds.

More about the Indians

Rather than the desolation and emptiness that we would expect, the desert had many full and varied cultures for thousands of years before our aeeival.

Military History

Conflict between Native Americans and Euro-Americans was the catalyst for the establishment of a lasting ...

Pioneer Graveyards

Some plugged, all planted and even a few we don't know about lying about.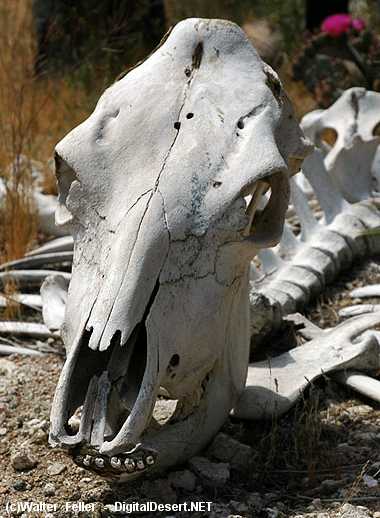 Things could get tough...