Parks & Public Lands - Antelope Valley
Rock Formation
Vasquez Rocks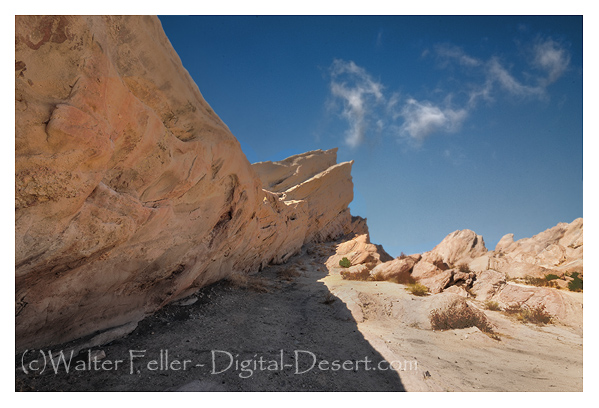 click the photo to continue . . .
About Vasquez Rocks
These towering rock formations are one of southern California's most famous geologic wonders. ...
Geological Notes
The Vasquez Rocks are formations sculpted by 8 to 15 million years of earthquake activity along ...
Historical Notes
From as early as 2000 B.C. to the late 1700's, the Tataviam, a tribe of ...
Origin of the Name
In the mid 1800's a Robin Hood bandit named Tiburcio Vasquez and his gang used the caves and rocks as ...
Vegetation and Wildlife
Local annual and perennial grasses are short and turn brown and brittle early in the summer. ...


Adapted from Los Angeles County Parks brochure


Sierra Pelona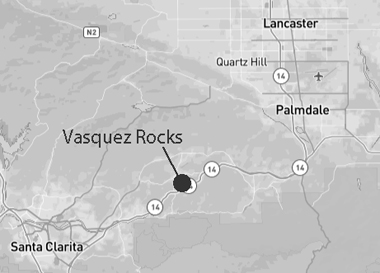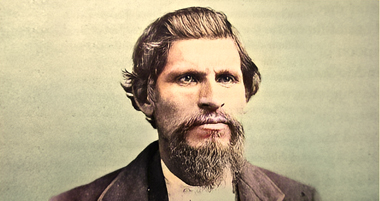 Tiburcio Vasquez