Dry Lakes - Lucerne Valley:
Anderson Dry Lake
Anderson Dry Lake on the western boundary of the area is used for casual riding for intermediate and novice riders. It is also used extensively as a staging area for competitive motorcycle events.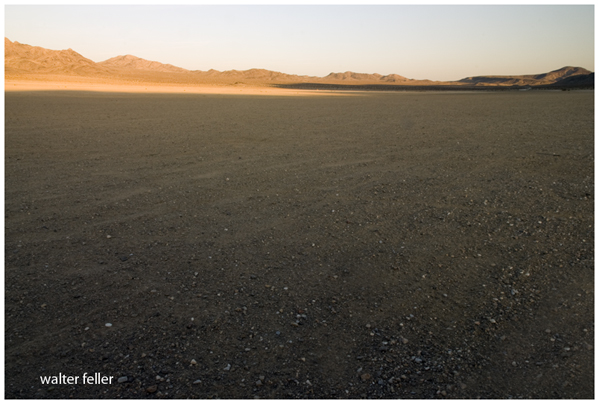 Also see:
Johnson Valley OHV Area
Lucerne - Johnson Valleys and Hills: Mojave Desert Ecological
...Some of the larger dry lake beds are, from west to east, Lucerne, Soggy, Melville, Galway, Emerson, and Deadman Lake. The elevation range is from about 1600 ...

Dry Lake Formation
Soda Lake (dry). This view of the springs area near Zzyzx shows that by late spring the flaky soda ... Natural Formations > Dry Lakes/Playas source - NPS ...

Dry Lakes - Playas
Dry lake formation in the Mojave Desert ... These perennial water bodies completely dried up about 8000 years ago. Today they flood only after seasonal ...