Gold Mines - Mojave Preserve
Bonanza King Mine
The Bonanza King Mine in the Mojave Preserve is located several miles north of Mitchell Caverns and next to Providence ghost town.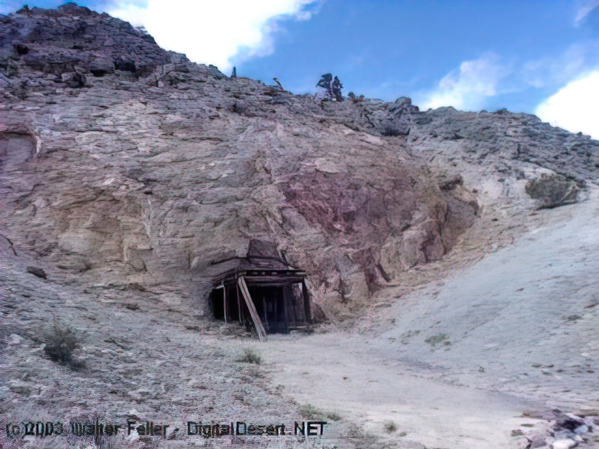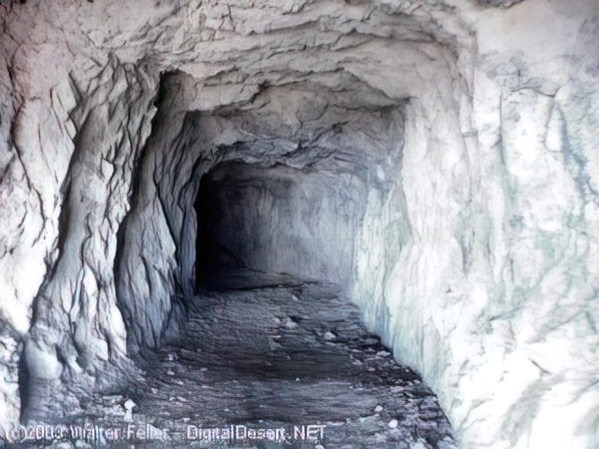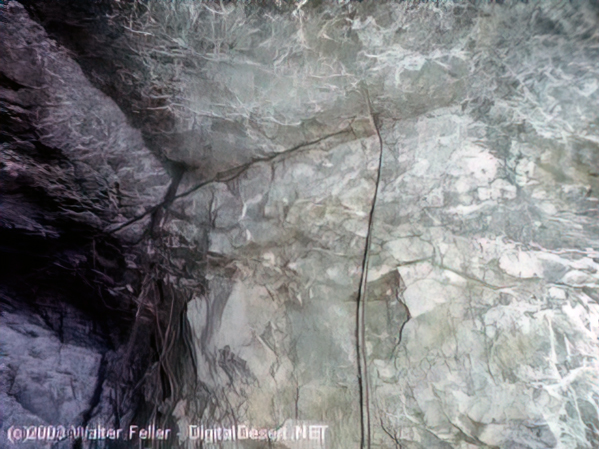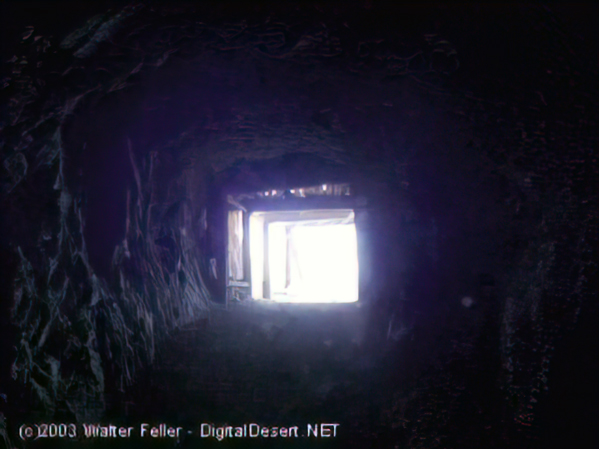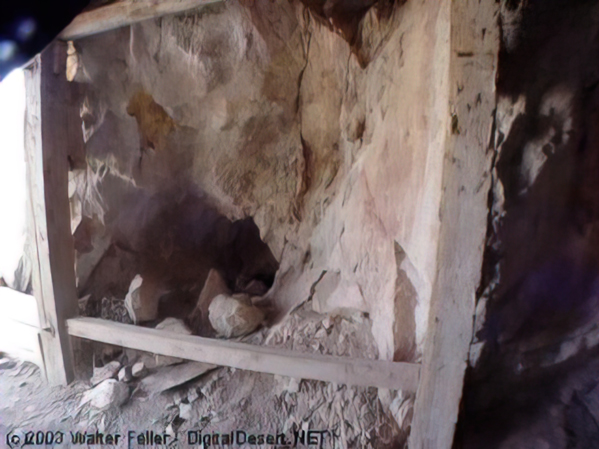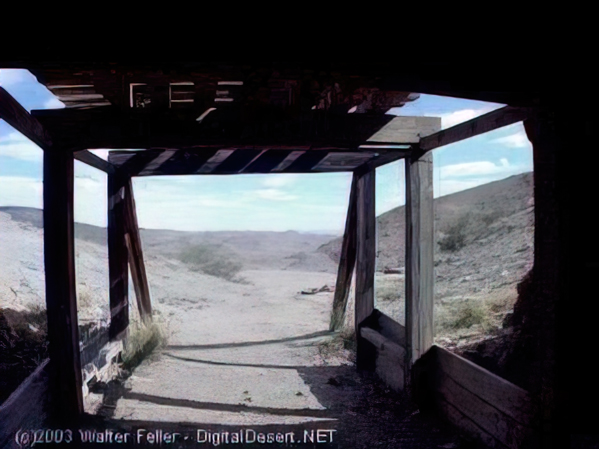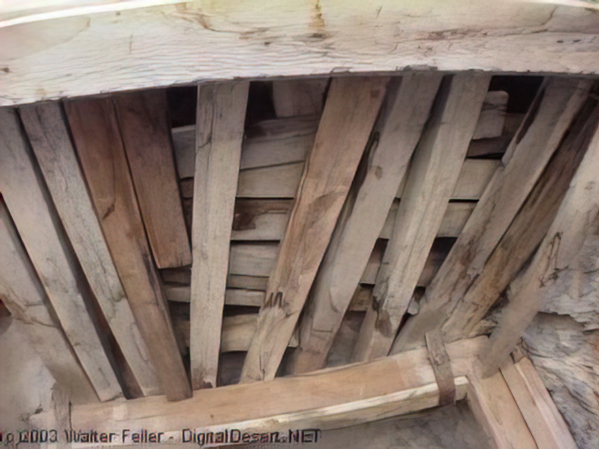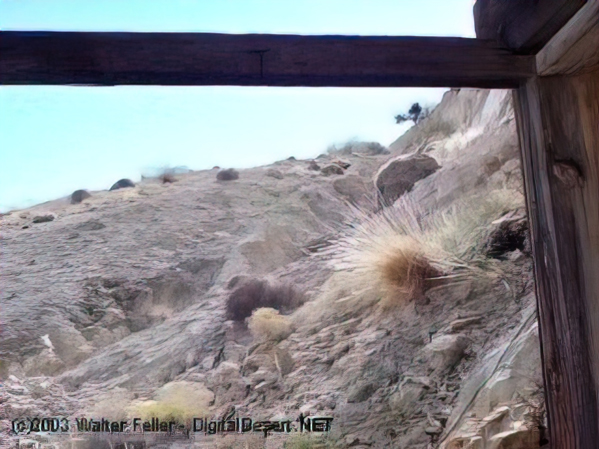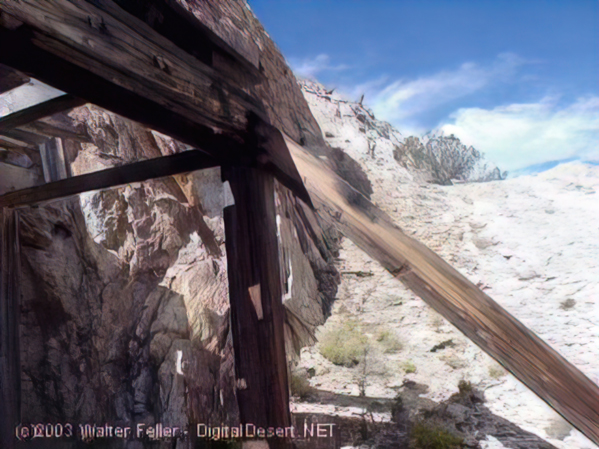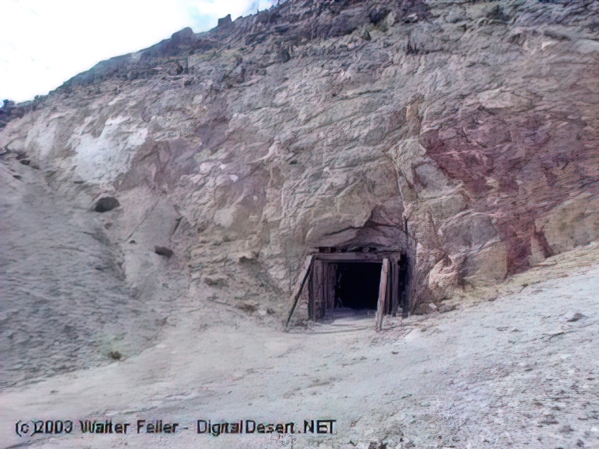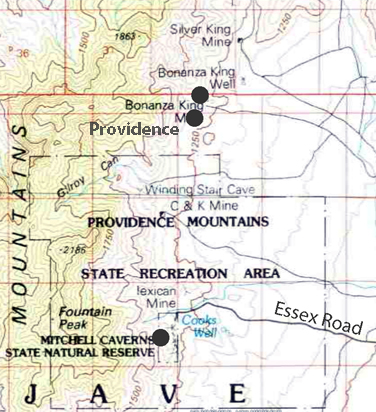 Also see:
Bonanza King Mill
History of Providence
In the spring of 1880, George Goreman and P. Dwyer, prospectors from Ivanpah, discovered rock that assayed from $640 to $5,000 a ton in silver. Their discovery, about 15 miles south of the old ...
Bonanza King Formation
1,000 foot thick. Another chemically precipitated dolomite formed in a ...