Kingman, Arizona:
Beale Springs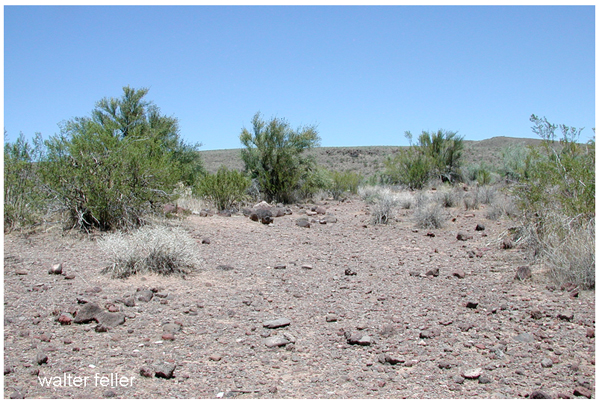 Beale Springs, named after E.F. Beale, was a historic military facility that dates from 1857. It was a campsite on the Wagon Road developed by Captain Beale.

Beale Springs was used by Native Americans for centuries being part of the Hualapai Indians territory at the beginning of historical times in the area.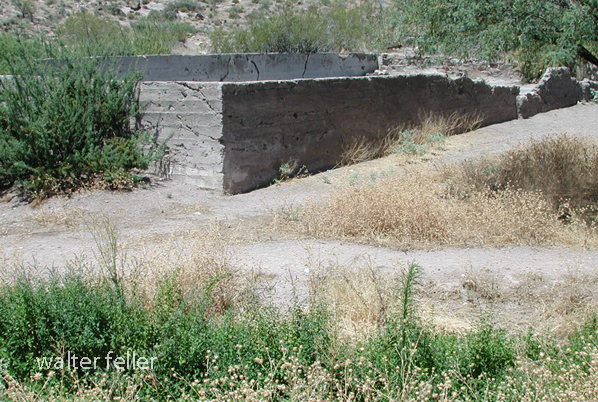 Lt. Edward Beale traveled through the area in the 1850s establishing a wagon road along the 35th parallel.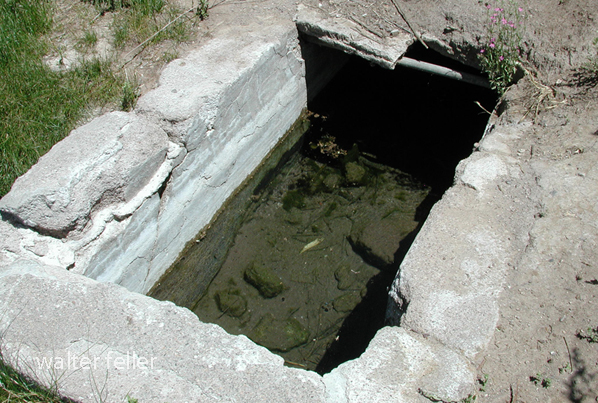 Beale called it Bishop's Springs in honor of Samuel Bishop, who found the springs.




His orders included the famous camel experiment to test the use of camels in the southwest deserts.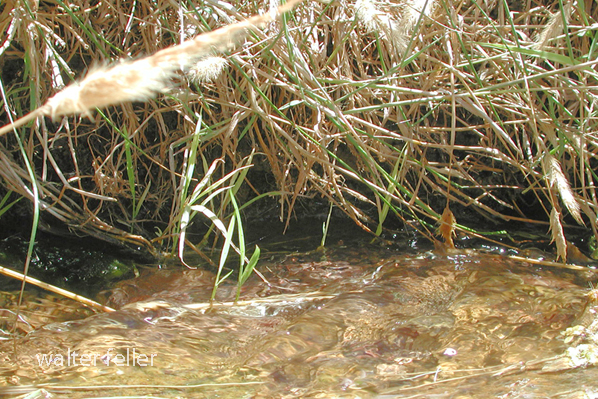 In 1865, Beale's Spring became a stop on the road between Prescott and Hardyville (now Bullhead City).




The springs served as a temporary Army outpost during the Hualapai War of 1866-1870,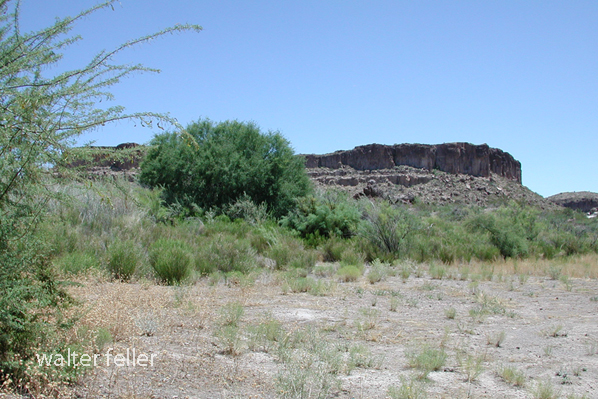 Following the war, the "official" Camp Beale Springs was established in 1871 in order to protect travel routes during Indian unrest in the area. The post maintained 12 adobe buildings and was garrisoned by detachments of U.S. Infantry from Fort Whipple.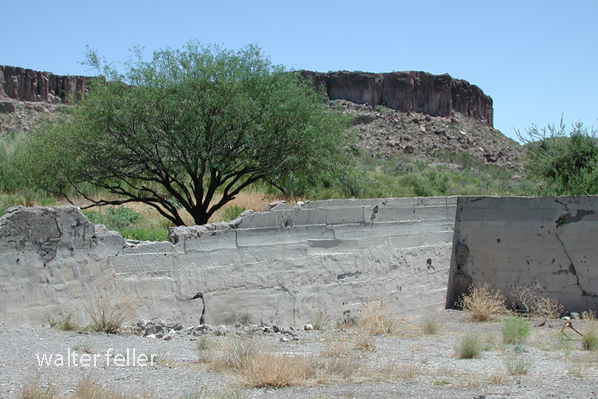 The Beale Springs Indian Agency was established in January 1873 at the Camp as a reservation for the Hualapai Indians. As well as protection along the road the camp acted as a feeding/supply station for the Hualapai Indians. The camp closed 6 April 1874. The Hualapai Indians were forced to leave for the reservation at La Paz. Within two years many of the Hualapai had returned to original lands.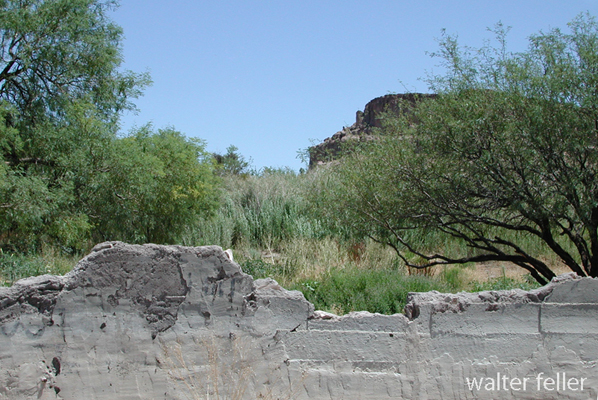 Beale's Springs would play an important part in the Atlantic and Pacific Railroad.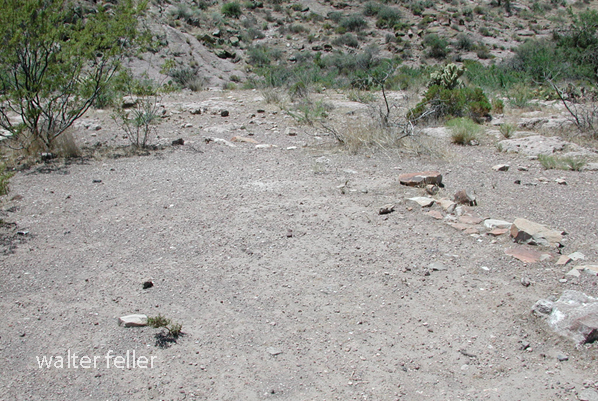 After 1874, the Spring again became a way station on the road remaining active into the twentieth century. The springs became a source of water for the adjacent town of Kingman, Az.

Ranching/farming, a way station hotel, ore milling, mining and other activities have taken place around the springs.
E.F. Beale
Beale's Wagon Road
Mojave Road
Camel Corps
Prescott to Los Angeles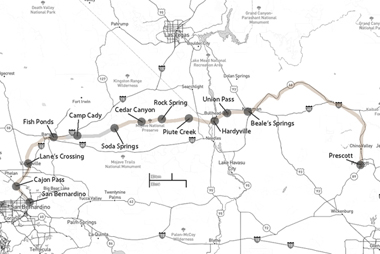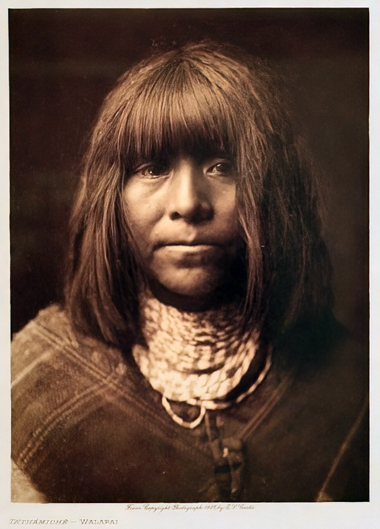 Tathamiche - Hualapai -
E.F. Curtis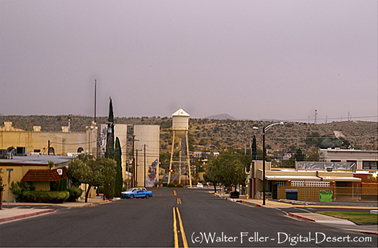 Kingman, Az.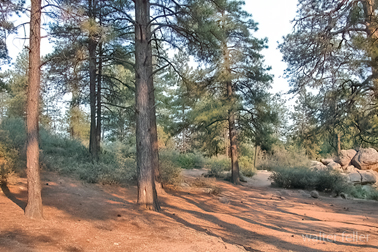 Hualapai Mountain, Kiingman, Az