Apple Valley, California:
Hilltop House (site)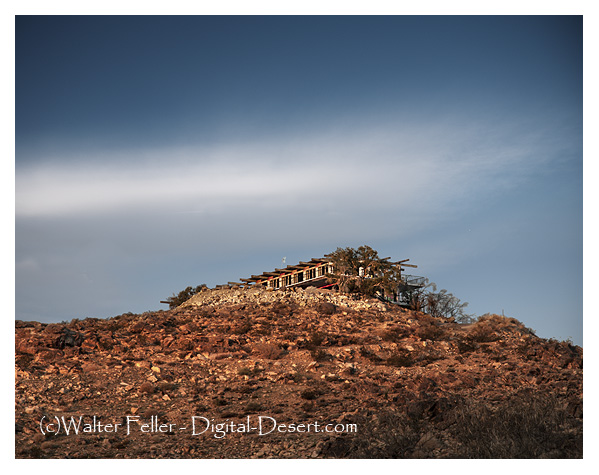 Hilltop House was a 5,000 square foot house that sits on the top of the 21 acre Bass Hill site. It was built in 1957 by Newton T. Bass and business partner Bud Westlund of the Apple Valley Ranchos Land Development Company. Also known as the Bass House, Bass first used the house to lure potential homeowners to the area. It was burned by vandals in 1967. It was later restored but never again served as a home.


The Bass Hill Hilltop House was demolished in September 2022.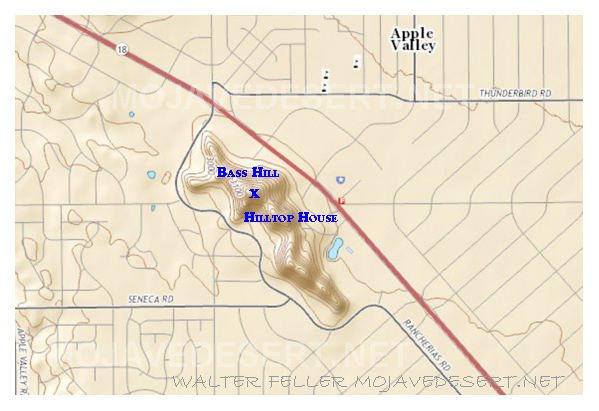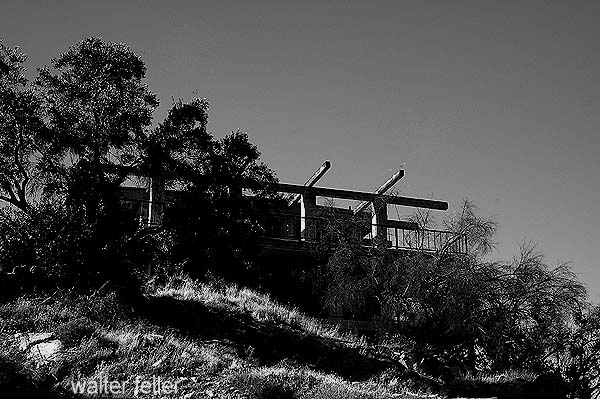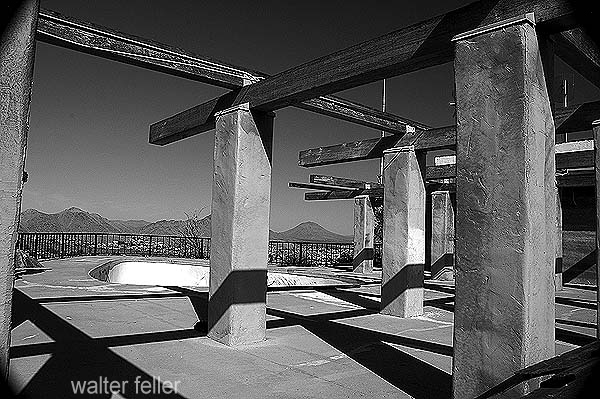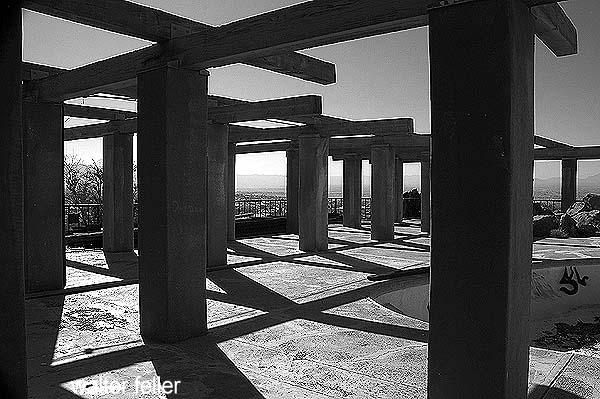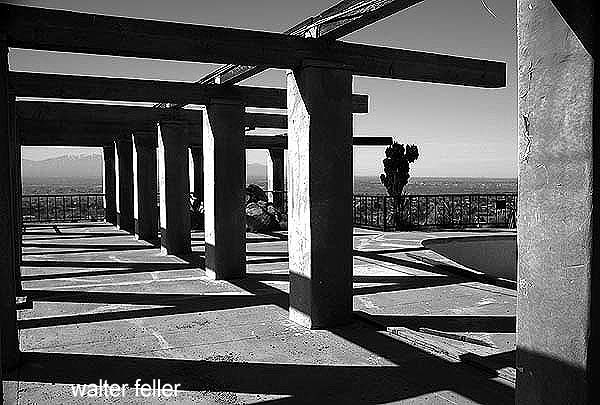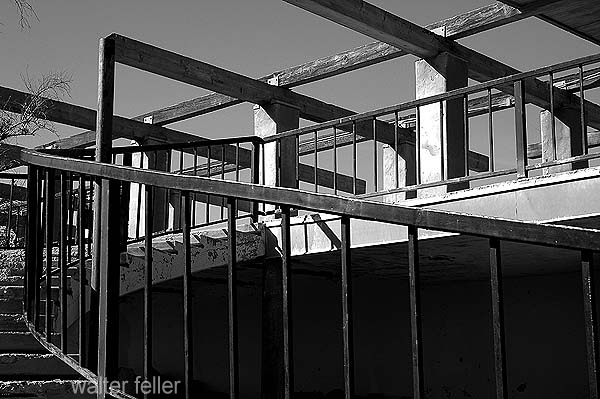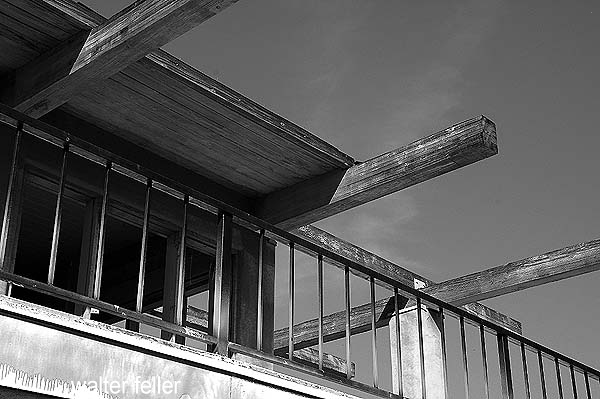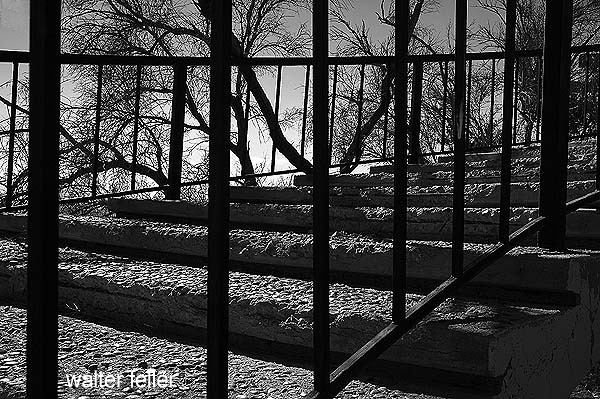 * source: Mojave Desert Dictionary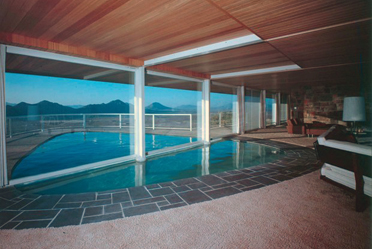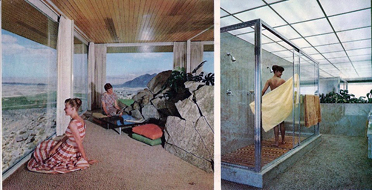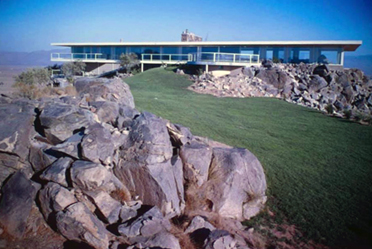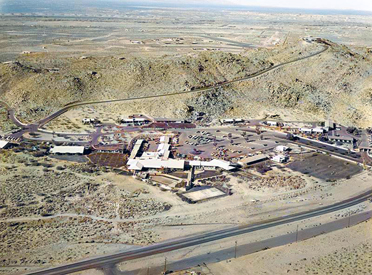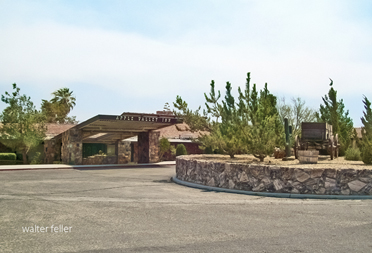 Apple Valley Inn
Roy Rogers
Dale Evans
Highway 18