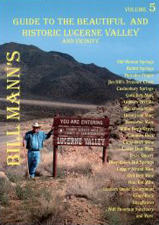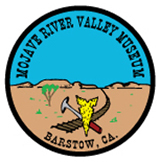 Mojave River Valley Museum



Raptors
Characteristics of the Different Raptor Families
Hawk Families
Harriers
There are 10 species of harriers worldwide; only one species in North America, the northern harrier.


The Northern harrier is sometimes called a "marsh hawk."


The Northern harrier is a medium-sized, slim raptor with long legs and tail.


They live in open areas, often hunting in fields, meadows, or marshes.


This raptor has a distinctive hunting flight called "coursing", where they fly low over the ground following the contours of the land and holding the wings in a V-shape.


It has a white rump patch at the base of the upper tail.


Unlike other diurnal raptors, this bird has a facial disk which helps to direct sound to the ears.


This raptor is a ground nester.


Diet consists of rodents, small birds, and insects.


Most species are reverse sexually dimorphic - meaning that the female is larger in size and brown and white in color, and the male is smaller in size and gray and white in color.

< Previous - Contents - Next >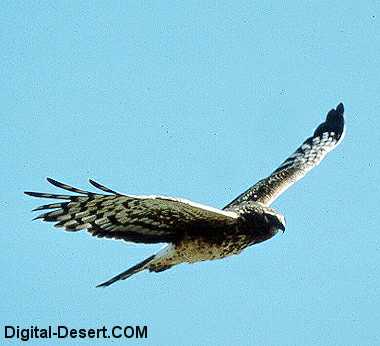 Northern Harrier - NPS photo