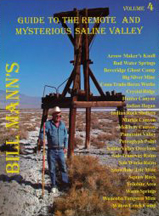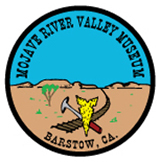 Mojave River Valley Museum



Raptors
Characteristics of the Different Raptor Families
Hawk Families
Osprey
A large eagle-like raptor that lives and nests near fresh or salt water, on treetops or on the tops of man-made poles with platforms.


They eat fish; and their fishing is made easy with their long legs and sharp talons.


These raptors have long, narrow wings with a characteristic gull-like crook and dark patch at its wrist; their back is dark brown and their breast is white.


They have a distinct dark eye stripe (malar stripe), and lack the protective bony ridge above the eye like other raptors.


These raptors like to hover, and then dive into water for fish.


< Previous - Contents - Next >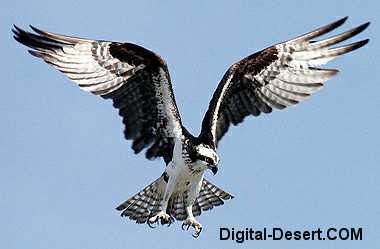 Osprey - NASA photo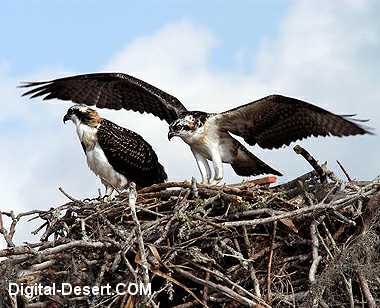 Osprey - NASA photo