Ranches - Desert Springs - Lucerne/Johnson Valleys
Cottonwood Springs (Old Woman Springs)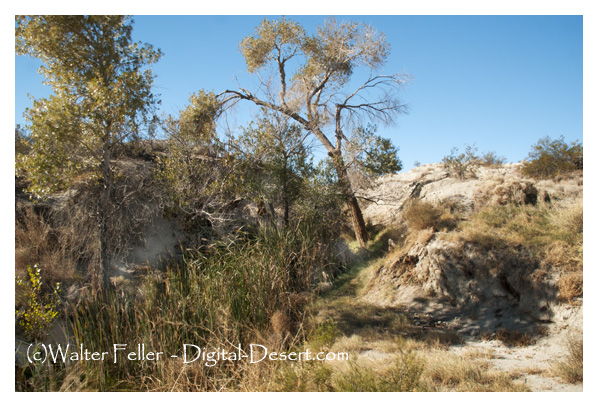 This area of Lucerne Valley became known as Old Woman Springs when a government survey party discovered a number of Indian women camping here in 1856. The original water source, now called Cottonwood Springs, is shown here.
Old Woman Springs Ranch
In 1907 cattleman Albert "Swarty" Swarthout homesteaded Old Woman Springs Ranch for use winter pasture. ...
Old Woman Springs Gallery



Source: Billy Holcomb Chapter of E. Clampus Vitus and the Morongo Basin Historical Society