Communities
Wrightwood, California
Exploring the Natural Beauty of Wrightwood
Introduction
Located in the heart of the San Gabriel Mountains, Wrightwood, California, is a hidden gem for outdoor enthusiasts and nature lovers. This charming mountain town offers a serene escape from city life with its breathtaking landscapes, diverse wildlife, and endless recreational opportunities.
Scenic Beauty
Wrightwood is known for its stunning natural beauty, which captivates visitors throughout the year. The town is surrounded by majestic forests, towering pine trees, and picturesque mountains, providing a postcard-worthy backdrop for every adventure. During the spring, vibrant wildflowers blanket the landscape, creating a kaleidoscope of colors. In the summer, the crystal-clear streams and tranquil lakes invite visitors to relax and soak up the sun. Autumn paints the town in shades of gold, red, and orange, making it a haven for photographers and nature enthusiasts. And when winter arrives, Wrightwood is transformed into a winter wonderland, with snow-capped peaks perfect for skiing, snowboarding, and snowshoeing.
Outdoor Activities
Wrightwood offers a plethora of outdoor activities for visitors of all ages and interests. Hiking enthusiasts can explore the Pacific Crest Trail or venture into the Angeles National Forest. They can discover hidden waterfalls, pristine alpine meadows, and awe-inspiring vistas. For adrenaline junkies, the nearby Mountain High ski resort offers world-class slopes for skiing and snowboarding during winter. Adventurers can also try ziplining, mountain biking, and off-roading in the surrounding areas. Wrightwood truly is a playground for outdoor enthusiasts.
Wildlife Encounters
Nature lovers will be thrilled to discover the rich biodiversity that Wrightwood has to offer. The San Gabriel Mountains are home to a variety of wildlife, including black bears, mountain lions, bobcats, and mule deer. Birdwatchers will delight in spotting species such as the California condor, golden eagle, and western bluebird. Wrightwood also boasts a unique butterfly habitat, attracting several species of butterflies throughout the year. Exploring the wilderness of Wrightwood provides an opportunity to connect with nature and observe these magnificent creatures in their natural habitat.
Local Attractions
In addition to its natural wonders, Wrightwood also offers charming local attractions. The town's quaint shops, art galleries, and cozy cafes provide a welcoming atmosphere for visitors to relax and unwind. The Wrightwood Village boasts a rich history, with many buildings dating back to the early 1900s. Visitors can explore the Wrightwood Historical Museum to learn about the town's past and gain insight into its evolution over the years. The annual Wrightwood Mountain Classic Car Show is a must-visit event for automobile enthusiasts, showcasing a wide range of vintage and classic cars.
Conclusion
Wrightwood, California, truly has it all. Its breathtaking landscapes, thrilling outdoor activities, diverse wildlife, and charming local attractions offer a memorable experience for everyone. Whether you're seeking adventure, relaxation, or simply a connection with nature, Wrightwood is the ideal destination to fulfill your desires. Plan your trip to Wrightwood today and immerse yourself in the beauty of this hidden gem nestled in the San Gabriel Mountains.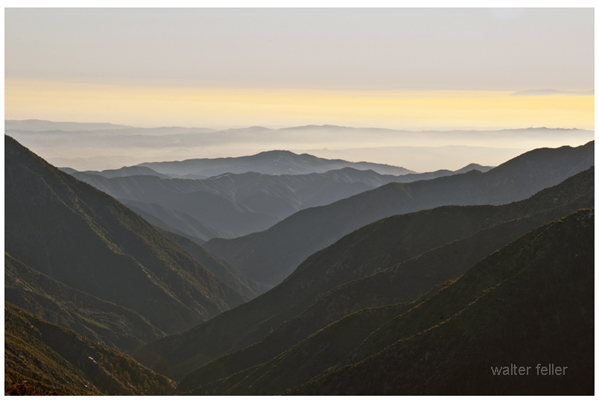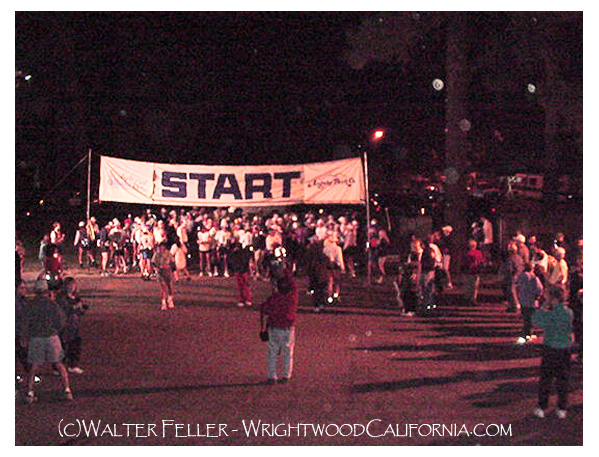 Big Pines Recreation Area
Acorn Lodge
History of Wrightwood
WrightwoodCalifornia.com