Ranches - Searchlight, Nevada:
Walking Box Ranch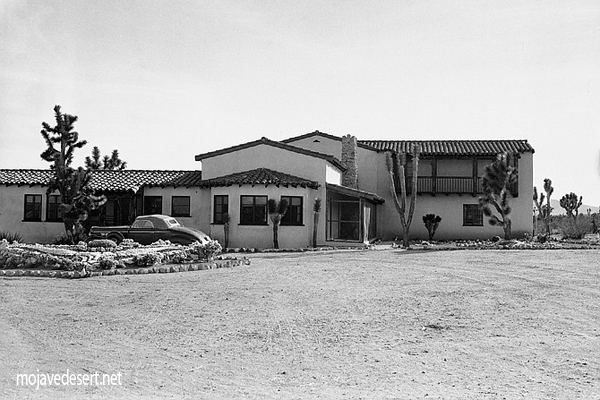 Originally carved from the massive Rock Springs Land and Cattle Company, the Walking Box Ranch was purchased by Rex Bell in May 1931. Bell and his wife Clara Bow, both Hollywood film stars, lived at the ranch with their family until the mid 1940s. The property continued as an operating cattle ranch under Bell, and the subsequent ownership of Karl Weikel, until it was sold to Viceroy Gold Corporation in 1989. Viceroy used the property to access their local mine and rehabilitated the ranch headquarters to serve as an executive retreat. Since the mid-1990s, the property has changed hands several times and is now located in the midst of an expansive desert tortoise conservation area.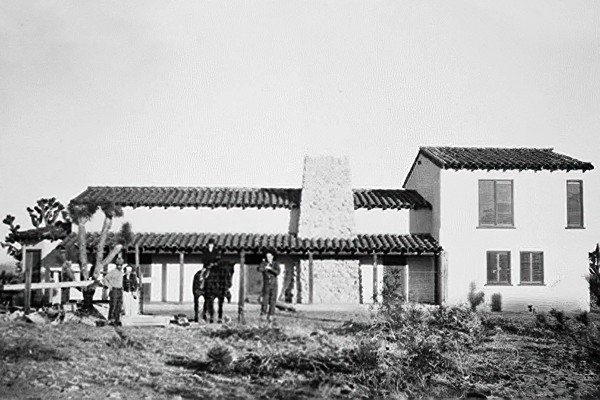 The Walking Box Ranch has been nominated to the National Register of Historic Places, as part of the Save America's Treasures grant, for two aspects of historic significance: for its association with cattle ranching in Clark County and the Mojave, and for its architectural significance.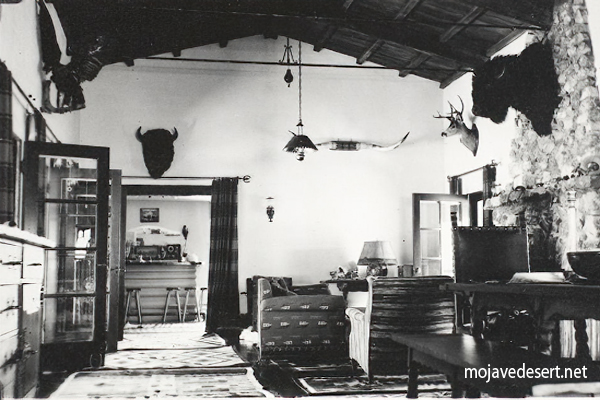 Architecturally, it has been documented as an example of the cattle ranch property type as a whole, including the main house, outbuildings and structures, and associated landscape features. In addition, the main house has been documented as an example of Spanish Colonial Revival architecture and the barn and elements of the corrals as examples of a railroad tie construction. The period of significance for Walking Box Ranch extends from 1931-1958. A draft nomination was submitted the Nevada Historic Preservation Office in March 2008, and the property was listed in the National Register of Historic Places in March 2009.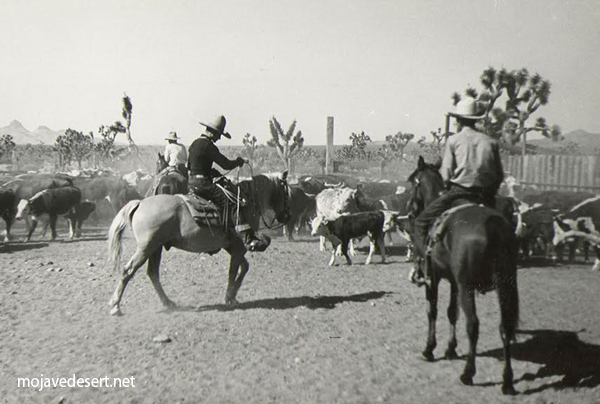 Tours of Walking Box Ranch and access to the ranch house are currently not available.

This site is monitored by Federal Law Enforcement and the Las Vegas Metropolitan Police Department personnel along with various volunteer site stewards.
(BLM)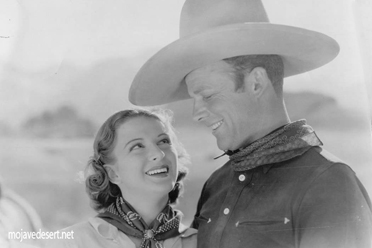 Rex Bell & Clara Bow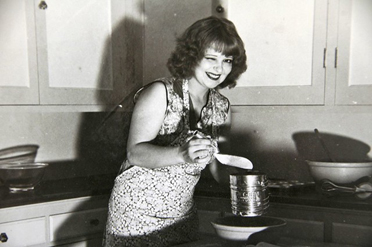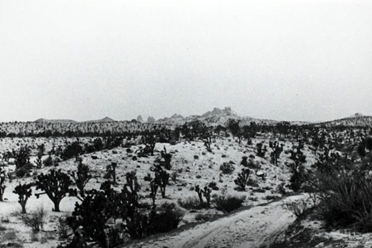 Searchlight
Nipton