Mojave Desert Communities - Morongo Basin:
Pioneertown, California
Pioneertown, California, is an unincorporated village in the Morongo Basin region of Southern California's Inland Empire Metropolitan Area. It is located approximately 56 miles east of San Bernardino.

History

The town started as a live-in Old West motion picture set, built in the 1940s. The movie set was designed to provide a place for the actors to live, and at the same time to have their homes used as part of the movie set.[1] A number of Westerns and early television shows were filmed in Pioneertown, including The Cisco Kid and Edgar Buchanan's Judge Roy Bean. Roy Rogers, Dick Curtis, and Russell Hayden were among the original developers and investors, and Gene Autry frequently taped his show at the six-lane bowling alley, opened by Rogers in 1949, and still in operation today. School-age children were hired as pinsetters until the installation of automatic pinsetting equipment in the 1950s. Autry also had his own room at the Pioneertown Motel, today a Western-themed establishment with individually decorated rooms.

As of 2006, the town of Pioneertown had a population of 350.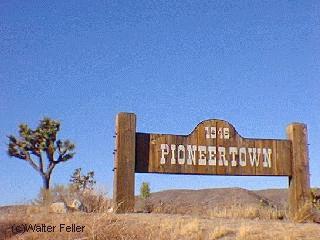 -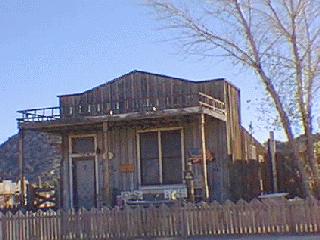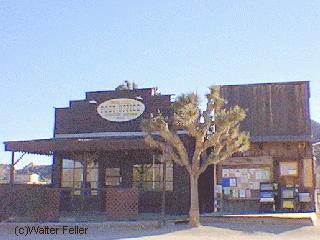 -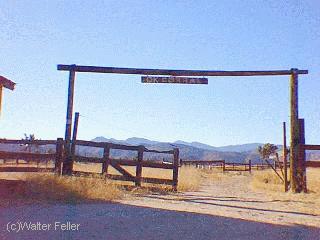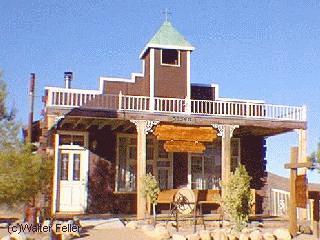 -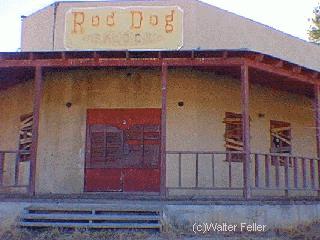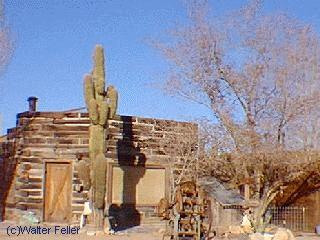 -
Historic Photos