*** Official ***
Mojave River Valley Museum
BOOK STORE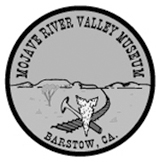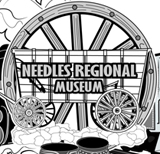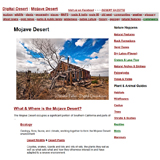 Natural Formation - Barstow:
Owl Canyon
Owl Canyon is a canyon east of Rainbow Basin that is drained by a streambed that flows 3 miles to lowlands about 10 miles north of Barstow.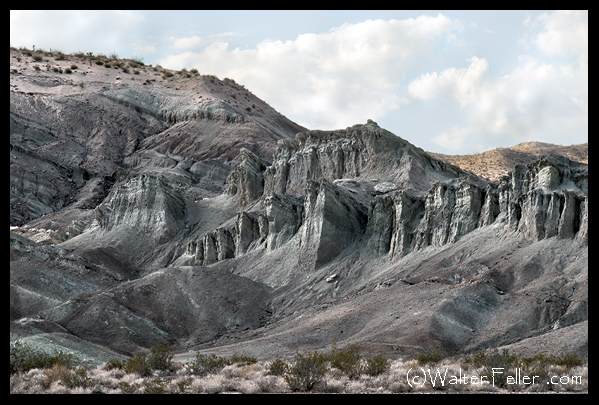 BLM fee camping.

Please take all trash out with you.