Ghost Towns - Colorado River
Nelson, Nv.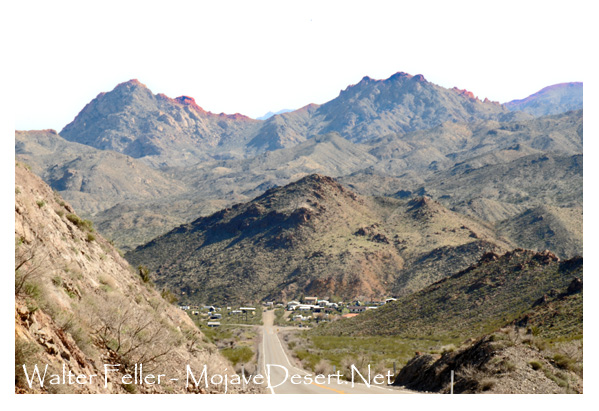 Nelson is part of Clark County, Nevada. Nelson is located west of the Colorado River in El Dorado Canyon, Eldorado Mountains.
Geography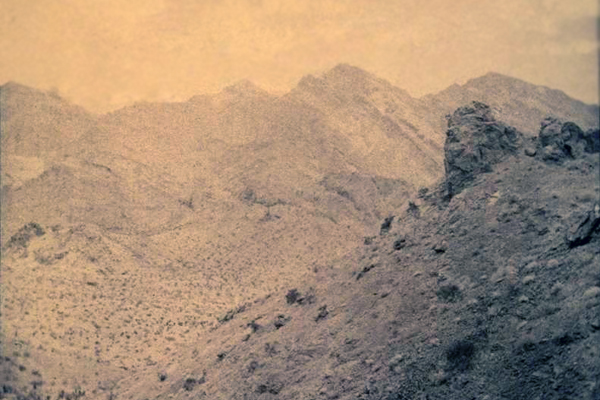 Pilot Mountain, Eldorado Canyon

About 8 miles (13 km) southeast of its junction with U.S. Highway 95. Route 165 continues east for 5 miles (8 km) to Nelsons Landing on the Colorado River, 18 miles (29 km) by water north of Cottonwood Cove on Lake Mojave. By road, Nelson is about 25 miles (40 km) from Boulder City.
History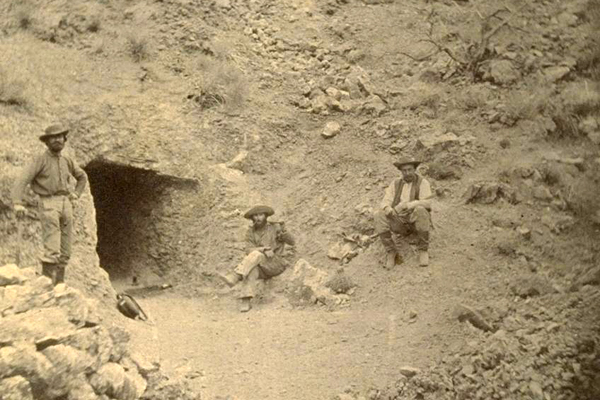 Techatticup Tunnel

When Spanish explorers found gold in 1775, they named the canyon Eldorado. One of the biggest mining booms in state history occurred in the town, which was the site of one of Nevada's first major gold strikes. Around 1859, gold and silver were discovered here, and in 1861, a rush began to the canyon. There were several mining camps established in the canyon, and a steamboat landing called Colorado City was established at the Colorado River.

This area was known for its rough and lawless reputation during its heyday. It was an isolated location where deserters from both Union and Confederate armies hoped that military authorities would not look for them during the American Civil War.

In the middle of the canyon was the notorious Techatticup Mine. Disputes over management, ownership, and labor led to routine and ordinary killings. The mine produced several million dollars in gold, silver, copper, and lead despite its sinister reputation. From 1858 until 1945, mining was active in the canyon.

Nelson was named after Charles Nelson, a camp leader killed in 1897 by the renegade Indian, Avote, along with four other people.

Between 1901 and 1905, the San Pedro, Los Angeles, and Salt Lake Railroad was constructed across southern Nevada, through Las Vegas, to Daggett, California, where it connected to the AT&SF, and the Salt Lake–Los Angeles line was completed by May 1, 1905. The railway ended steamboats at Eldorado Canyon, so the landing and mill were abandoned. A road to the railroad was built near the head of the canyon that became Nelson. Nelson became the new post office in August 1907 when Eldorado's was closed.
Nelson's Landing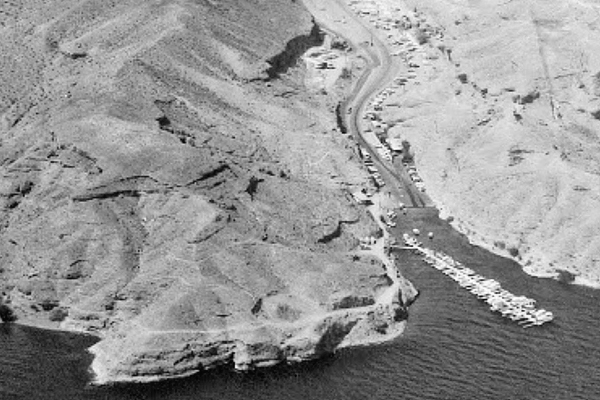 Nelson's Landing - circa 1950s

A village and landing were established on the Colorado River at Lake Mohave at Nelson's Landing, about 5 miles (8 km) east of Nelson. This is where the canyon meets the lake. During a flash flood in 1974, Nelson's Landing's wharf was destroyed.

An intense downpour in the regional mountains caused a flash flood that washed Nelson's Landing into Lake Mohave. From the local mountains, five channels flow into the river. Nelson's Landing was at the intersection of these channels. The entire landing and village were destroyed when the flood came, and nine people died. As the wall of water and debris reached the river, it was 40 feet (12 m) high.
Today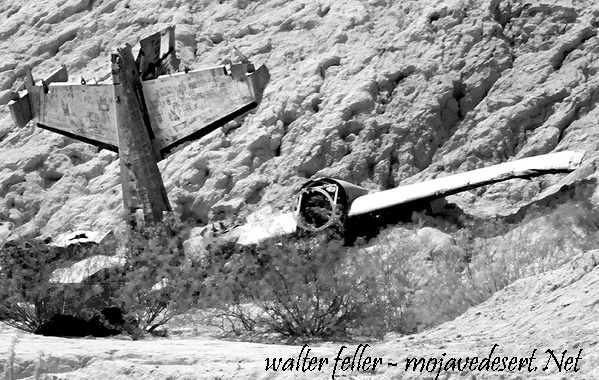 Through Nelson, you can access the mines and the landing. A large portion of Nelson, which was not affected by the 1974 flood, still exists today and is located near the top of the wash, away from the flood channels. The sparsely populated community consists mainly of privately owned ranch houses, as well as a river and mining tour business housed in a former Texaco gas station north of the road from the Techatticup Mine, which has served as a filming location for several feature films.

It is a warning to visitors to this region to watch out for conditions that can cause flash flooding, like Nelson's Landing. Open mines and ventilation shafts should also be avoided.


Camp Eldorado
Techatticup Mine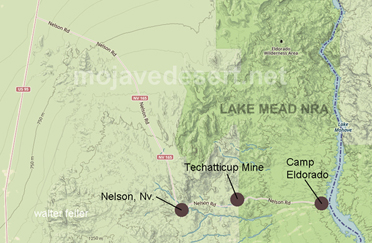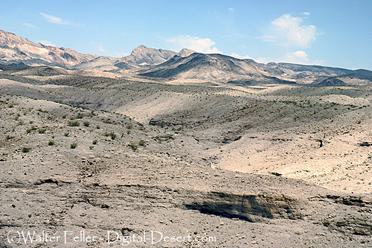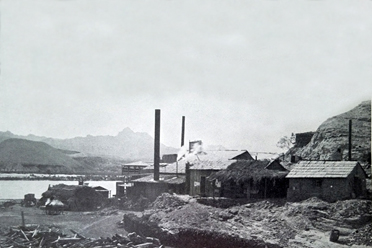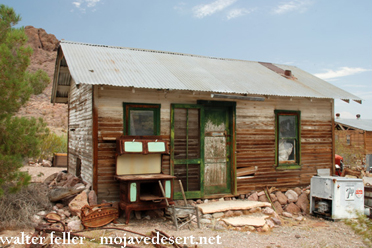 River Boats