History of Soda Springs & Zzyzx
1776 - 1830 Early Explorers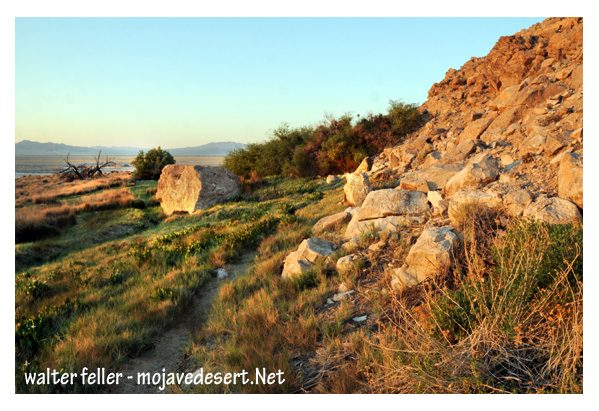 Francisco Garces
1776 - As the Revolutionary War broke out, California was still a province of Spain, and the Spanish government decided to help feed a hungry Mexico by farming the fertile valleys around Monterey and San Francisco bays. While Juan Bautista de Anza explored a possible trade route south of here, Father Francisco Garces followed the Colorado River northward. He eventually met Mohave tribesmen who led him west, across the Mojave Desert to Mission San Gabriel. Graces, probably the first European to cross the Mojave Desert, stopped with his guides at this dry lake on their way west.
Jedediah Strong Smith
1826 - Trapper and horse trader Jedediah Smith is the first known Anglo-Saxon to visit this area. A soft-spoken, Bible-carrying mountain-man, Smith passed these springs on his way to the Pacific coast. The following year, while on another westward journey, he again took advantage of this refuge.
Christopher "Kit" Carson
1829 - As word of trails and water across the dreaded Mojave spread, other trappers were drawn towards the coast. Several such parties made camp at these springs the next few years. The Ewing Young and Yount-Wolfskill group was among those guided by frontier scout Kit Carson.

> Next >