*** Official ***
Mojave River Valley Museum
BOOK STORE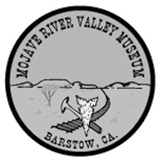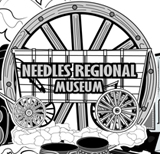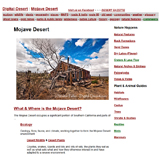 Raptors
Characteristics of the Different Raptor Families
Hawk Families
Kites
Medium-sized raptors which have falcon-like flight appearance, but distinctly different tails.


These raptors have long, pointed wings and graceful flight.


The toy kites that children love to fly are named after these birds' ability to "hang motionless" in a steady wind.


The hooked bill and snail kite have an exaggerated curve to their beak shape in order to eat snails.

< Previous - Contents - Next >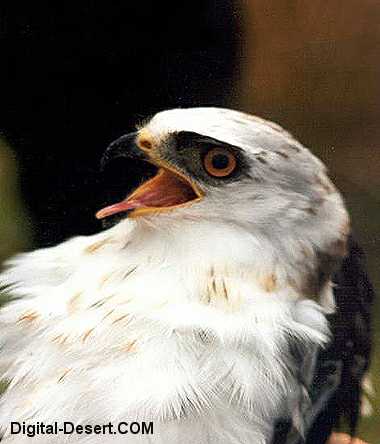 White-tailed Kite - USGS photo