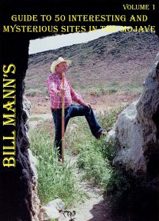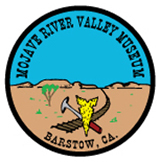 Mojave River Valley Museum



Raptors
Characteristics of the Different Raptor Families
Hawk Families
Buteos
These are medium to large, stout bodied hawks, identified by their broad wings and fan shaped tails.


These raptors are soaring hawks, but may also hover or fly low along areas where prey may hide


Many species have a variety of color phases.


Their diet consist primarily of small mammals, but as a group, they will capture a wide variety of prey.


Often seen perched on large limbs of trees, utility poles, or fences.



< Previous - Contents - Next >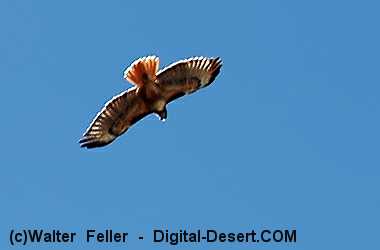 Red-tailed Hawk