Desert Wildlife > Birds:



Bird Photos
(note - this section is being updated, click here for the new section in progress)

The birds listed on this page have been taken at various locations in the Mojave Desert. This list contains both resident and migrating species and is not a complete list of the many types of birds found in the Mojave.

<
Click a link on the list for a photo and basic information.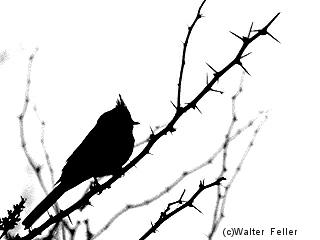 or click the photo above to browse through the slideshow.