click the photo to continue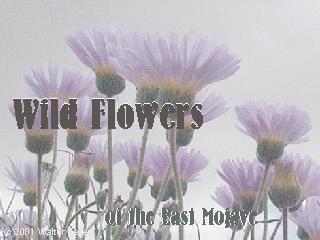 Next Photo

From Ludlow to Needles, to Searchlight to Nipton and through the Mojave Preserve returning to Ludlow. Primrose, Mojave Aster, Beavertail, Creosote and more.

Some years the presence is nearly overwhelming, sometimes the effect is subtle, but every year beautiful, colorful and detailed blossoms can be found.