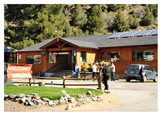 Mountain Hardware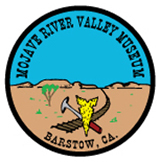 Mojave River Valley Museum



Ghost Towns - Mojave National Preserve
Providence Ghost Town
Click the photo to start the slideshow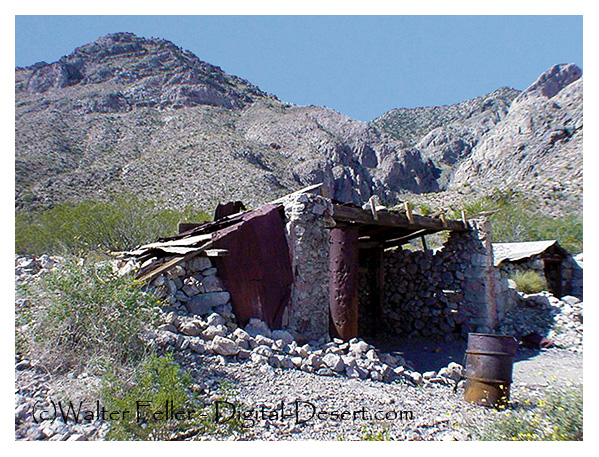 Providence is nestled in the side of the rugged Providence Mountains in the Mojave Preserve near Mitchell Caverns. Silver came from the Bonanza King Mine and the town in 1883 boasted two general stores, a post office and three saloons.
History of Providence
In the spring of 1880, George Goreman and P. Dwyer, prospectors from Ivanpah, discovered rock that assayed from $640 to $5,000 a ton in silver. Their discovery, about 15 miles south of the old Macedonia District, was the birth of the Bonanza King Mine. By April the Trojan District had been ...