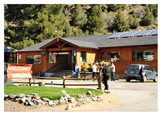 Mountain Hardware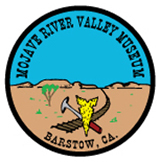 Mojave River Valley Museum



Lakes: Elizabeth Lake
Antelope Valley
Elizabeth Lake
La Laguna Del Diablo, as it was known to the Spanish, was created by seismic activity. Without the intervention of man, the lake would ultimately become a grassy meadow, then fill-in with trees. A portion of the lake is owned by the U.S. Forest Service with the remainder being privately owned. A cave near the Rancho once encompassing the lake, was one of several hideouts used by bandito Tiburcio Vasquez.

Click the photo to begin the slideshow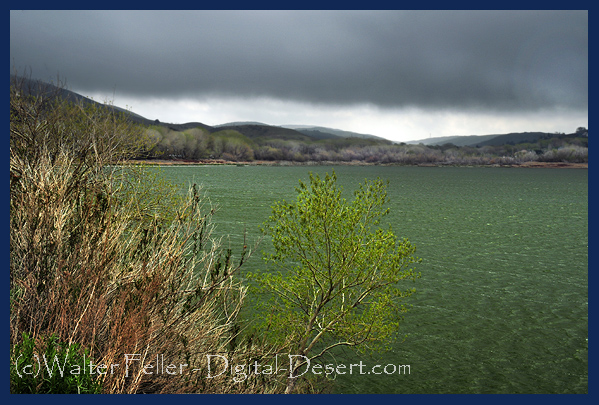 Elizabeth Lake

Ecological Sections: Southern California Mountains and Valleys
Southern California Mountains and Valleys
This section includes mountains, hills and valleys of the Transverse Ranges and the Peninsular Ranges that are near the Pacific Ocean, but not bordering it. ...
Subsection M262Bd

San Gabriel Mountains

This subsection comprises the lower and warmer parts of the San Gabriel Mountains, ... It is bounded by the Soledad River valley on the northwest and the San Fernando Valley on the southwest and extend eastward ...